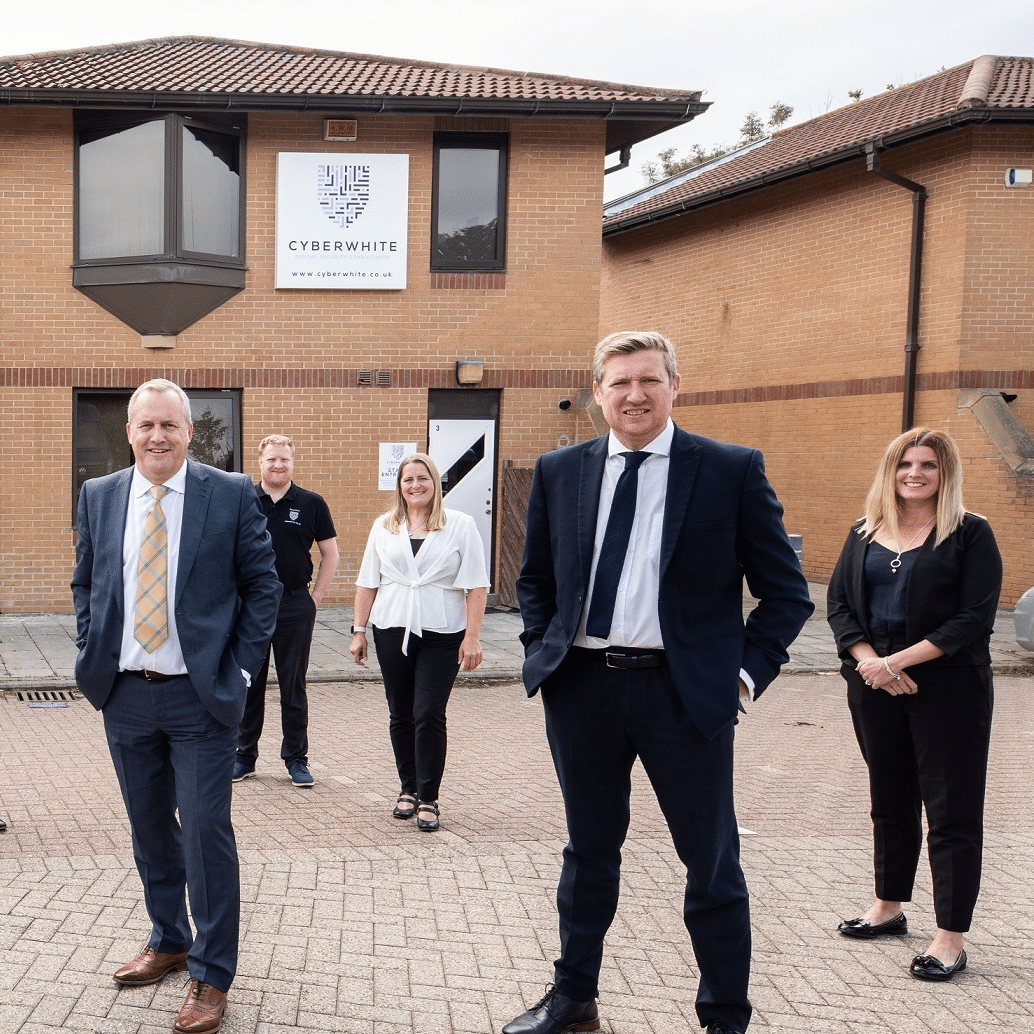 Independent Cyber Security Consultancy
CyberWhite is a trusted provider of innovative cyber security solutions and people-focused consultancy services.
Our highly skilled team combine detailed industry knowledge coupled with leading edge security technologies.
The output is improved cyber resilience for our clients, helping to protect the biggest asset – information.
As an organisation, we are committed to making the world a more cyber-secure place, helping to protecting organisations from cyber harm.
This is why we're proud to have a global reach, and successfully deliver security projects across the world. Since 2018, our experienced team of professionals have supported clients throughout the UK, Europe, South East Asia, North America and South Africa.
We offer a range of offensive and defensive advisory services, each aimed at designing, testing, and improving the information security posture of systems and networks.
Our technical excellence and client-centric approach to solving complex cybersecurity challenges provides assurance to employees, customers, stakeholders and other interested parties that your approach to cyber risk is managed, proportionate and auditable.
Our blended approach of delivering industry leading technology solutions, security strategies, information security consultancy, and awareness training, all help to identify, measure and remediate cyber threats, providing complete peace of mind.
The team at CyberWhite are passionate and forward-thinking, our experts bring decades of technical experience as penetration testers, security consultants, researchers and subject matter experts.
We also pride ourselves on our culture of inclusivity and innovation in the pursuit of new ideas.
It's this that makes the CyberWhite difference.
What Does This Mean?
We support all organisations, irrespective of size to develop the ability to protect themselves against any type of cyber-attack, by leveraging the blended approach of people, process and technology.
People
To start, we believe humans are the single greatest asset in developing a proactive cyber security culture.
We help you to formalise this because people need clear role definitions to understand their responsibilities. This helps with decision-making, technology selection, process deployment, and personnel hiring. So many businesses fall into the trap of concentrating too heavily on technology and processes while almost ignoring the people involved.
Our approach ensures that the team consists of the right people in the right roles with the right channels of communication.
Process
A process is the steps or actions that combine to produce a particular goal. The process in the People, Process and Technology framework mostly defines the "how" aspect.
How will we achieve the desired result? How do we utilise the people and technology to solve the business problem? Processes are repeatable actions that theoretically produce the same result independent of who performs them.
Once the people and processes are in place, organisations should consider the technology to support them.
Technology
Technology provides tools to implement processes and automate them. Organisations should ensure the technology fits into the organisation, not just relying on the latest technology.
Too often companies make huge investments in technology to gain strategic advantages without considering people and processes. Technology is nothing without the right people following the right process to support it.
Technology alone will not solve problems. Businesses should articulate the objectives, define processes and train people to leverage technology to its fullest.
Why Choose CyberWhite?
We Work With You: We work alongside you to develop a comprehensive understanding of your strategic needs. This approach allows us to provide security solutions that empower, rather than restrict you.
We Take The Time: We never just fix the symptoms of a security issue. We take the time to look for the root cause. Our integrity is fundamental to everything we do and we place an enormous emphasis on outcomes.
Build Awareness: We build awareness and develop safe-cyber practices and behaviours. Behaviours that in time, become firmly embedded within the fabric of your organisation, creating a culture of information risk awareness and proactive security management.
Team Of Highly Qualified Professionals: We are proud to employ a fantastic team of highly qualified professionals who use their expertise and knowledge to find the most effective ways to ensure that you, your organisation and your people remain protected.
Value-Based Organisation: Being a values-based organisation is something that we are passionate about too. It's what drives us. Each member of the CyberWhite team will exemplify our core values with each interaction with you.
Accredited: Our expertise and values are supported by our accreditations including Cyber Essentials, Cyber Essentials Plus, ISO27001 and ISO9001.
Please complete the form below to find out more.
Contact Us