Cyber Assessment Framework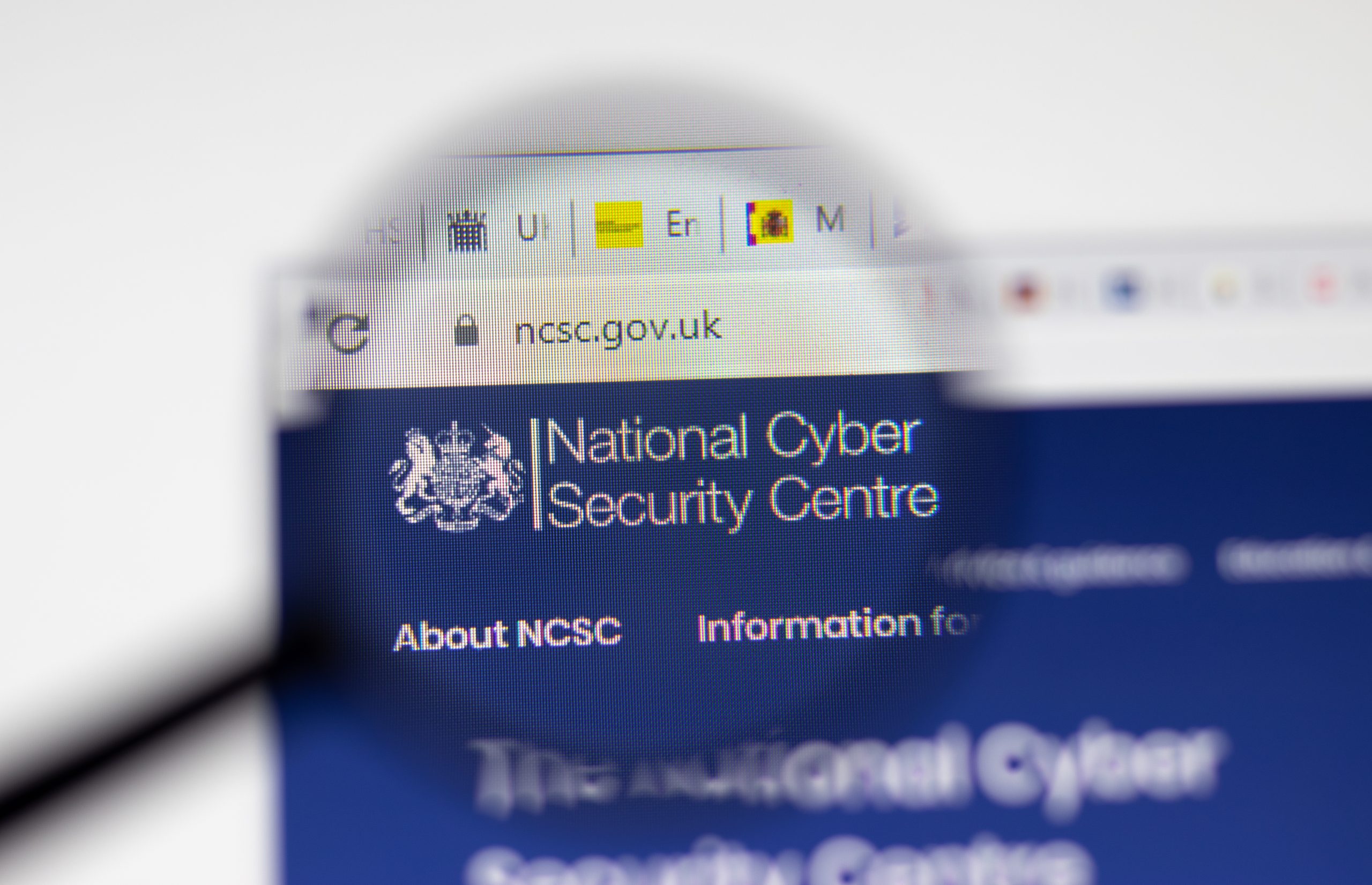 What Is The CAF?
The National Cyber Security Centre's (NCSC) Cyber Assessment Framework (CAF) provides guidance for organisations responsible for delivering vitally important services and activities.
The framework consists of a set of 14 cyber security and resilience principles, together with guidance on using and applying the principles.
It is aimed at helping an organisation achieve and demonstrate an appropriate level of cyber resilience.
The principles define a set of top-level outcomes that, collectively, describes good cyber security for organisations performing essential functions. Each principle is accompanied by a narrative and guidance for achieving the outcome and recommends some ways to tackle common cyber security challenges.
Principles And Guidance
The NCSC intends for the principles and guidance to be used in the following way:
Understand the principles, why they are essential, and interpret them for the organisation.
Compare the outcomes described in the principles to the organisation's current practices and use the guidance to inform the comparison.
Identify shortcomings and understand the seriousness of the shortcomings using organisational context and prioritise.
Implement prioritised remediation and use the guidance to inform remediation activities.
The Four Objectives
The CAF is centred on four objectives, each of which has several principles and guidance associated with them.
Managing cyber security risk
Appropriate organisational structures, policies, and processes are in place to understand, assess and systematically manage security risks to the network and information systems supporting essential functions. This objective covers the principles of:
Governance – having appropriate policies and processes to govern an organisation's approach to cyber security.
Risk management – ensuring steps are taken to identify, assess and understand security risks.
Asset management – determining and understanding what systems and services are required to deliver essential functions.
Supply chain – understanding and managing security risks introduced through external suppliers.
Detecting Cyber Security Events
Capabilities exist to ensure security defences remain effective in detecting cyber security events affecting or potentially affecting essential functions. This objective covers the principles of:
Security monitoring – monitoring is in place to detect security issues and track whether existing security measures are effective
Proactive security event discovery – detecting cyber security events

 
Minimising the Impact of Cyber Security Incidents
Capabilities exist to minimise the adverse impact of a cyber security incident on the operation of essential functions, including restoring those functions where necessary. This objective covers the principles of:
Response and recovery planning – putting suitable incident management and mitigation processes in place.
Lessons learned – learning from incidents and implementing lessons to improve the resilience of essential functions.
Protecting Against Cyber Attack Objectives
Defining and communicating appropriate policies to secure systems and data. 
Managing access to networks and information systems. 
Protecting data stored, processed, or transmitted electronically from actions that may have an adverse impact. 
Protecting critical systems from cyber-attack. 
Building resilient networks and systems that protect and defend against a cyber attack.
Supporting staff to understand their role and contribute to the cyber security of essential functions.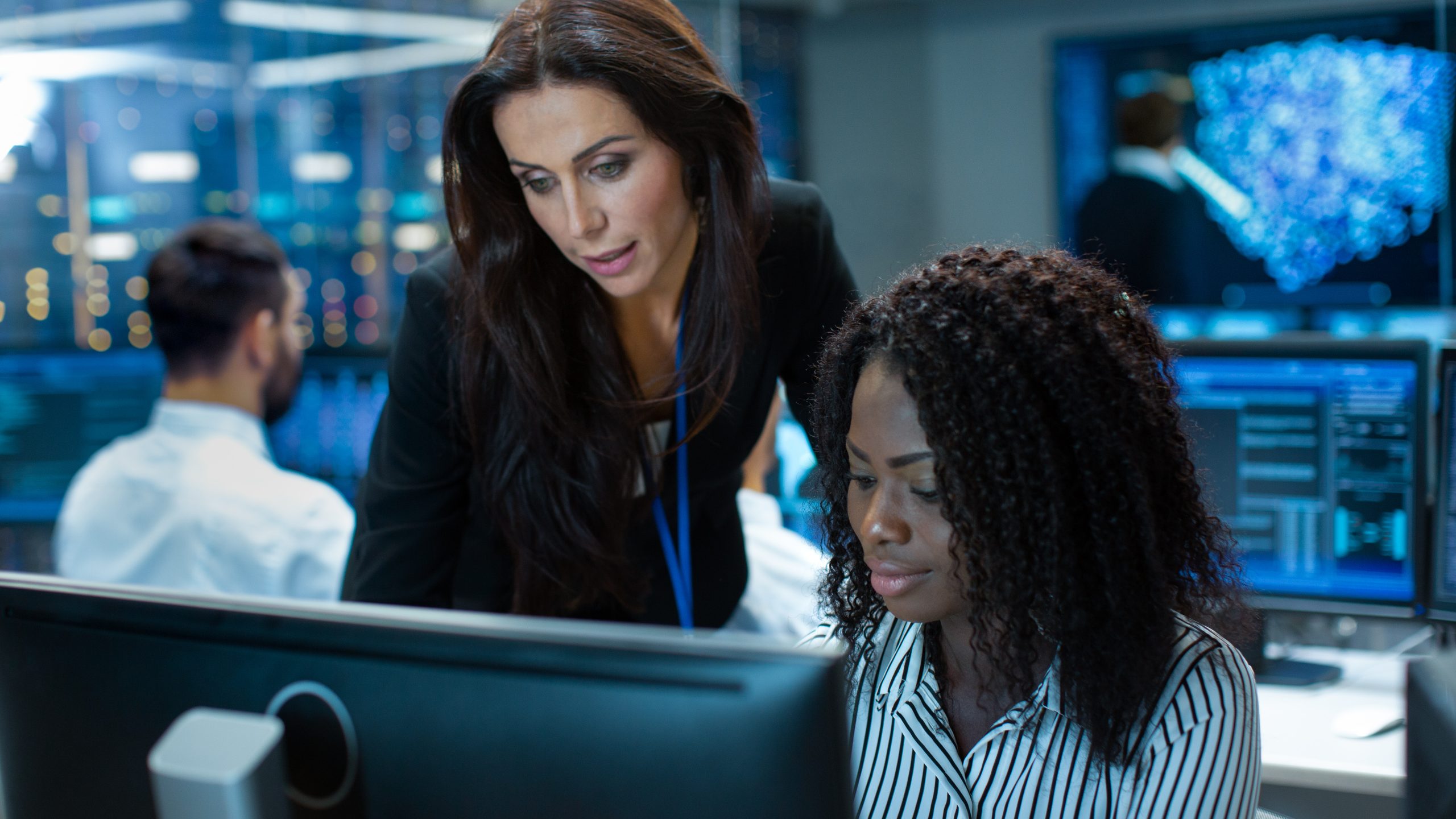 How We Support You
Our team of highly qualified and experienced consultants will work with you to assess your level of compliance. We'll then identify any areas for development and create a plan to get you where you need to be.
We provide practical assistance and recommendations to ensure your Cyber Security Management System meets your business requirements.
Whatever your security needs, CyberWhite will apply our wealth of knowledge to your organisation, designing solutions catered to your specific requirements and risk appetite.
Please complete the form below to find out more.
Contact Us