ISO/IEC 27001:2022 is the international standard for information security.
The standard was updated in 2022 to meet the requirements of today's rapidly growing information security risks. The standard provides a framework to preserve the confidentiality, integrity and availability of information by applying risk management processes. It sets out the specification for an effective ISMS (information security management system). The best-practice approach of ISO 27001 helps organisations manage their information security by addressing people, processes and technology.
Implementing ISO 27001
There are many different stages when implementing ISO 27001. The first stage is often to engage with a security partner who understands the requirements and can translate the controls into a format that supports your organisation.Typically, CyberWhite follows the Plan-Do-Check-Act (PDCA) as this process originates from quality assurance. ISO 27001, if analysed by a PDCA cycle, will give you a better vision of implementing the controls, managing governance and ensuring alignment with business objectives.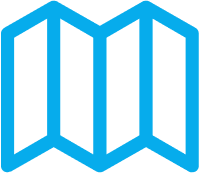 Plan.
This is where we establish the organisational ISMS policy, objectives, processes and procedures relevant to managing risk and improving the organisational approach to information security. This will enable the organisation to deliver results in accordance with agreed policies and objectives.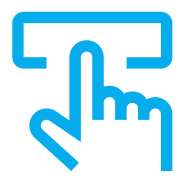 Do.
This phase is where the organisation implements the ISMS policy, controls, process, and procedures.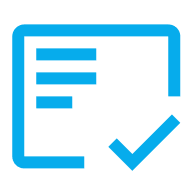 Check.
During this phase, the organisation assesses and, where applicable, measures process performance against the ISMS policy and objectives and reports the results to management for review.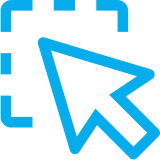 Act.
This is the final part. The organisation must now take corrective and preventive actions, based on the results of the internal ISMS audit and management review or other relevant information. This is what leads to continual improvement of the ISMS.
The following prerequisites must be in place for an effective, sustainable security effort:
A clear management commitment to security.
A defined and communicated security policy.
Documented security risk assessments and results.
A security strategy and plan.
A range of appropriate security measures.
What Are The Benefits Of Being ISO 27001 Certified?
There are numerous benefits when it comes to implementing the best practices of information security, conducting risk assessments and meeting the requirements of ISO 27001's information security controls.
Protect and manage your confidential data consistently. 
To obtain ISO 27001, a company needs to set up a clear management process for data access, controls and management.

Setting up a business continuity and disaster recovery plan. 
You need to have well defined business continuity and disaster recovery plans in place.
Simplify third party vendor reviews. 
Achieving ISO 27001 certification proves that your organisation maintains a thorough security management program, thereby simplifying the third-party due diligence process.
Setting up a defined and mature information security incident response system. 
Your organisation will need to perform detailed analyses of the root causes of security incidents and perform regular tests of the incident response plan, to discover and address any weaknesses in the plan.
Gain market share and enhance your reputation. 
Being ISO 27001 certified demonstrates your proactive stance for maintaining the security of your organisation and the data you manage. Because of this, it is often a key question on tenders.
Comply with regulatory requirements.
Adopting the ISO 27001 helps your organisation meet security controls and requirements for regulations of laws such as GDPR and the Data Protection Act, 2018.
Avoid financial penalties and losses that come from data breaches.
ISO 27001 helps manage the protection of information assets, enabling you to be better prepared against cyber threats and prevent costly penalties in the event of a breach.
Decrease the need for frequent audits.
By implementing a global standard for security management, your organisation lowers the need for frequent customer audits.
Define information security roles within your organisation and improve focus.
Your organisation will need to have IDEALLY three categories of roles with associated responsibilities. They are: Senior, executive leadership: These are the decision makers at your company who define your information security policy. Direct, information security management: These individuals are responsible for implementing ISO 27001. Direct information security operations: The individuals in this group are engineers and analysts who are responsible for day-to-day information security activities including vulnerability management, logging and monitoring and incident response activities.
Increase customer retention and win new business.
Implementing ISO 27001 demonstrates that your organisation maintains excellent security practices. This reassures your existing clients that your organisation will take any necessary security measures to protect their confidential data, thereby helping you retain their business. Adopting ISO 27001 can also help you win new business and new customers, particularly those who appreciate working with an organisation that pro-actively secures their data.
By preparing for the ISO 27001, your organisation becomes more organised in terms of information security management. Your business benefits by the clear delegation of information security responsibilities as everyone knows who is responsible for managing specific information assets. This prevents confusion, simplifies processes and improves structure and focus.
Most importantly, ISO 27001 requires senior executive involvement. Their buy-in is crucial as they are responsible for helping integrate information security throughout your organisations culture.
Finally, it is important to note that implementing ISO 27001 is not a one-time event but will require on-going maintenance. This ensures that your program stays up-to-date on evolving data protection trends and matures to meet those needs, year after year. Those invested in this process will see benefits across the board, building stronger brand loyalty, particularly in the eyes of clients looking for appropriate protections of their information.
How Will ISO 27001 Certification Help My Business?
Information security standards like ISO/IEC 27001 have been proven to reduce organisational exposure to information security risks. It also demonstrates to your stakeholders that following your certification audits, the organisation is committed to improving its set of information security controls.
Whilst you can't prevent the next cyber-attack, due to the scope of the ISMS and ISO 27001's range of security controls and comprehensive risk assessments, you can give your organisation the best chance there is in preventing an information security incident. This risked-based thinking approach to information security threats means that you'll be better equipped to protect your information assets and inspire stakeholder confidence in your ability to display data protection methods in your certification audits.
Our areas of expertise include:
Improvements to the organisation's data protection measures.
Alignment with customer requirements for data protection.
Addresses the management of information security within your supply chain.
Mitigation of digital threats following ISO 27001 risk assessments.
Protection from a range of online threats with industry-leading data protection and threat mitigation strategies.
Improved processes and strategies.
Compliance with a class-leading international standard for Information Security.
A risk-based thinking approach to your organisation's information security controls.
Increased reliability and security of systems and information.
Wide range of improvements to the organisation due to the scope of the ISMS.
Optimised internal information security controls.
Business continuity in the face of a dynamic threat-filled digital environment.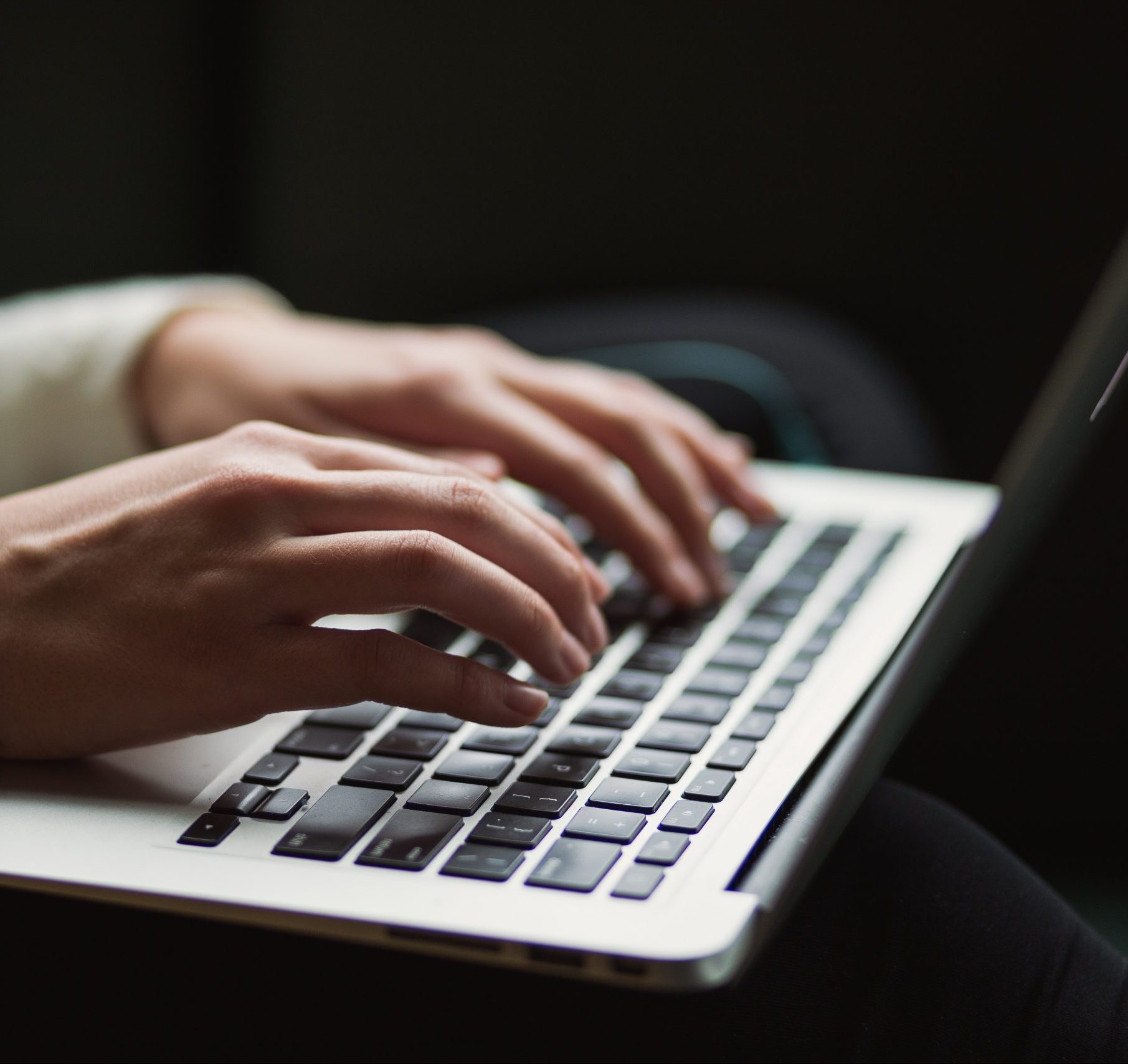 What Does It Mean To Be ISO 27001 Certified?
When you are certified to ISO/IEC 27001, you can demonstrate to interested parties, stakeholders and customers that you have met the requirements set out in the ISO/IEC 27001:2022 standard. It also shows that the organisation is committed to improving its security posture, protecting its information assets and combating information security risks, in-line with one of the definitive international management system standards.
Certification to ISO 27001:2022 shows that your organisation adequately manages risks, helps to ensure business continuity, maintains the integrity and confidentiality of customer data, and provides a roadmap for the future to combat the threat of information security risks. The organisation benefits from the risk-based thinking approach to strategic decision making, ensuring that whatever decision you make, it is in-line with client demands for data protection and supported with a robust set of information security controls to protect their data.
Please complete the form below to find out more.
Contact Us