CIA (Cyber Intelligence Alliance)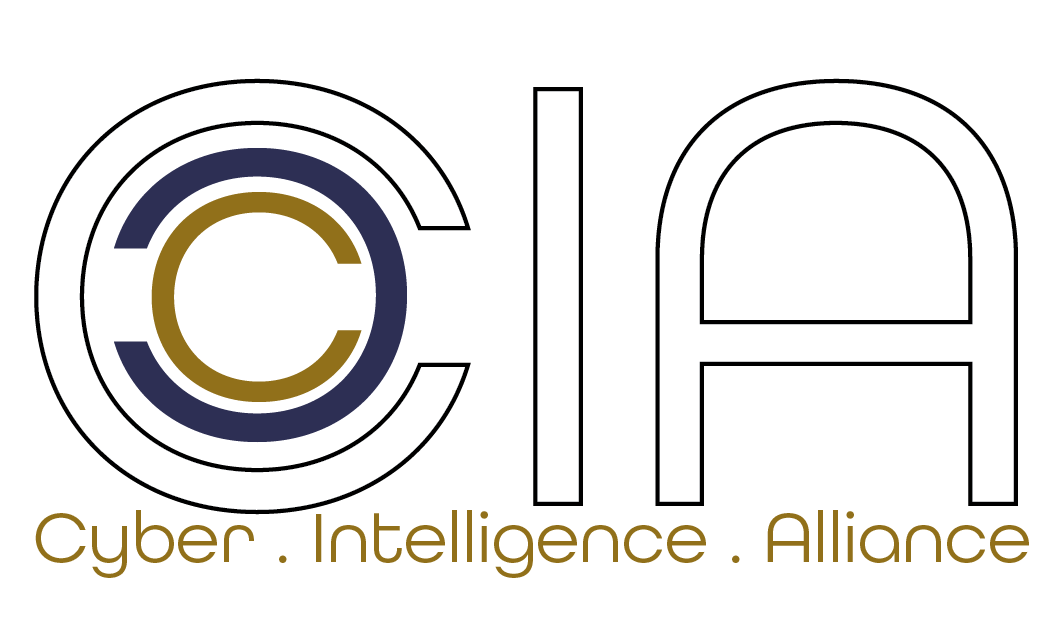 Background
The CIA is a community of thought leading, industry experts who have a keen interest in information security and the technology behind it.
The alliance was formed in 2022 to meet the growing demand of those with an interest in security to network and share best practices with other like-minded professionals.
Our members include C suite strategic leaders, operational staff, and individuals responsible for implementing and managing security programs and technologies through to those responsible for risk management and audit.
The membership is made up of staff from the private sector, public sector and the voluntary, not-for-profit sector.
In short, if you have an interest in security, and would like to network with your peers to discuss cyber risks and threat mitigation, this is the forum for you.
What's The Format?
Our meetings always have an industry speaker.
Each event provides plenty of opportunities to participate in discussions focused on the complex security landscape and issues that confront government, critical infrastructure and business.
The objective is to identify trends and emerging best practices that can be shared with the wider CIA community.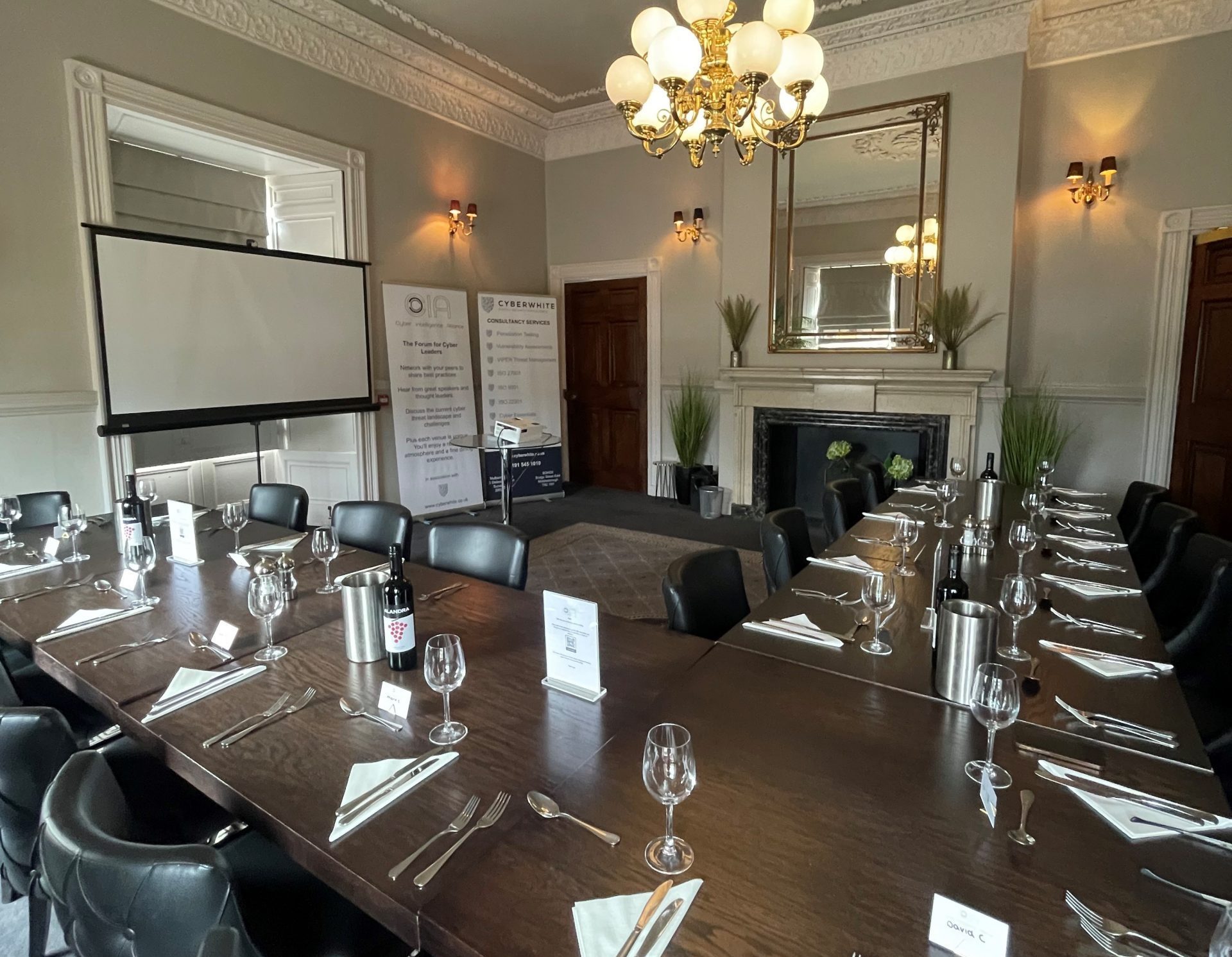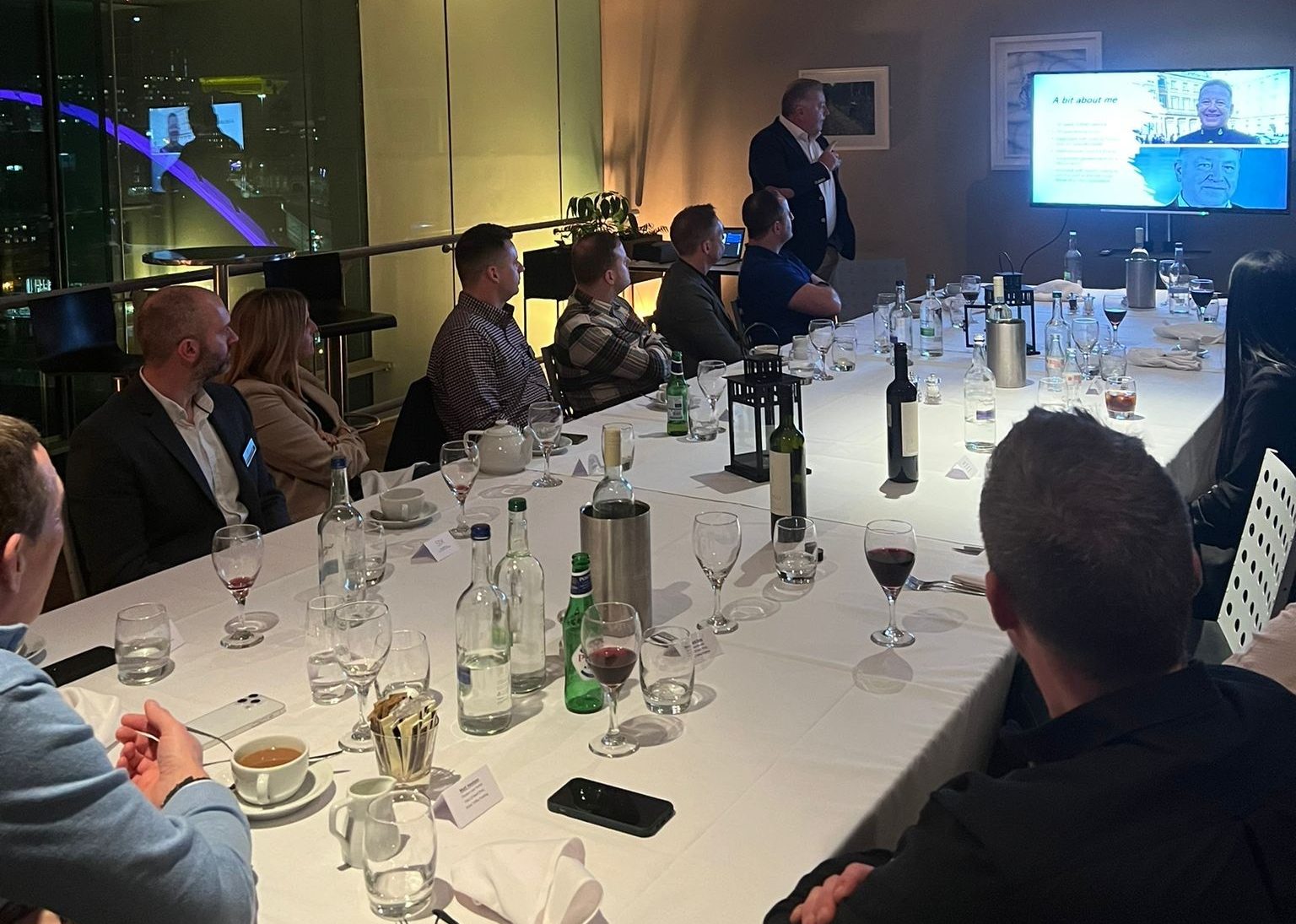 Become Involved
We usually meet every two months.
Meetings are held at various locations, and typically in a restaurant that can accommodate private dining.
This allows us to have detailed conversations away from the typical setting of a hotel meeting room.  
Membership of the CIA is free.
There are no costs associated with attending any of our events, including our fine dining evenings. All we ask is that you cover your travel costs.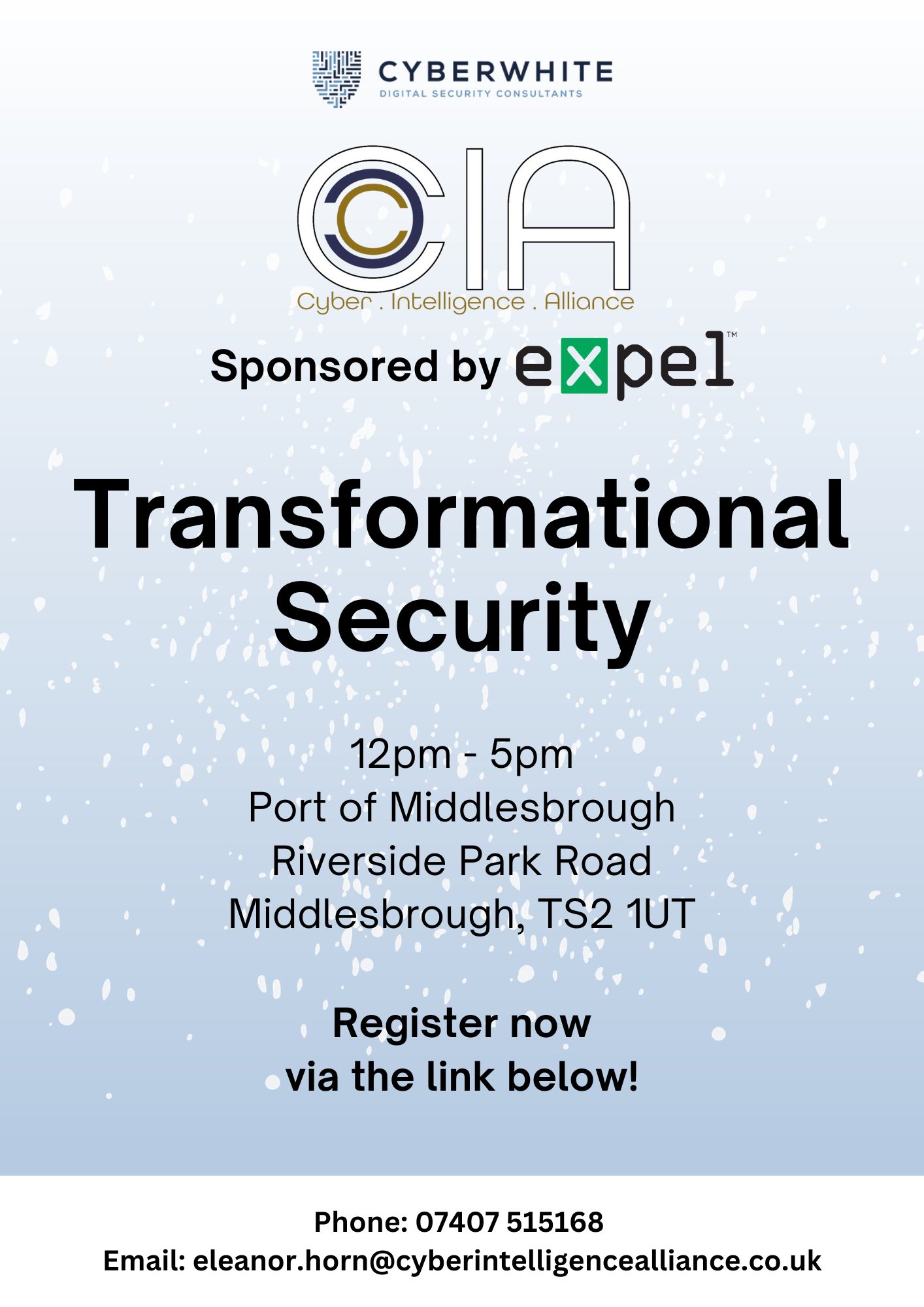 Introducing…Transformational Security
Our next event is on the 23rd of November from, 12 pm – 5 pm, at the amazing new AV Dawson Limited offices in Middlesbrough.A talk titled 'Transforming Security for Competitive Advantage' will be delivered by our sponsor Expel and there will be a panel session after lunch.
As always, you will be provided with refreshments and lunch, as well as the opportunity to connect with other industry experts and thought leaders.
Spaces are filling up fast! Register below to make sure you don't miss out.
We look forward to seeing you on the 23rd of November!"
Please complete the form below to find out more.
Contact Us