What Is Digital Forensics?
Digital forensics is the application of investigation and analysis techniques to gather and preserve evidence from a particular computing device in a way that is suitable for presentation in a court of law.
The goal of digital forensics is to perform a structured investigation and maintain a documented chain of evidence to find out exactly what happened on a computing device and who was responsible for it.
Importantly, the process should be clear and repeatable so that whoever undertakes the investigation arrives at the same conclusion.
Essentially, digital forensics is data recovery with legal compliance guidelines.
It should be noted that the use of digital forensics isn't always tied to a crime.
What Can You Expect From A Digital Forensic Investigation
At CyberWhite, our experts can help you recover, extract, investigate and analyse evidence from working and non-working (mechanically failed), deleted and corrupted digital data storage devices, including cloud-hosted locations that may have been used during an incident, to determine and report the who, what, when, where, why and how of an incident.
Questions Addressed During A Typical Investigation Include:
Who opened, executed, emailed, copied or deleted the data – to who was the data sent, and who else was involved or had access to the device or data?
What data was accessed, copied, sent, printed, screen captured, deleted, obfuscated, password protected or encrypted – what applications or devices were used, what programs were installed, deleted or uninstalled, what other data could have been affected, what websites, social media, online communication, forums, file storage sites etc. were visited, what was posted or uploaded, what was the sequence of the events?
When was the data accessed, copied, sent, printed, screen captured or deleted – when were the applications or devices used, installed, deleted or uninstalled?
Where else is the data located? Where was the data sent, uploaded, copied or printed to?
Are there any correspondence, metadata or activity logs that could assist in answering this question?
How was the data accessed or compromised, how did the data get on or off the device, how did the person communicate with other people?
Our Areas Of Expertise Include:
Onsite, remote and in-lab data acquisition from almost all types of digital storage devices. We can also review forensic images that have been created by third parties.
Forensic data extraction from faulty and difficult to access storage devices.
Computer Forensics (Windows, Mac, Linux etc.)
Mobile Device Forensics (Android and IOS devices – smartphones, tablets, GPS devices, Kindle, Media devices, SIM cards etc.).
Cloud Forensics (Apple, Amazon Web Services (AWS), Box.com, Dropbox, Facebook, Instagram, Twitter, Uber, WhatsApp, G Suite, Gmail, Microsoft Azure, Office 365, Office 365 Sharepoint, OneDrive, Microsoft Teams and Slack). Some applications may require administrator or user credentials depending on the service.
Email Forensics (MS Exchange, Outlook, Gsuite, Gmail, Office 365 etc.)
Memory Forensics (Windows, Mac, Linux).
Database Forensics (MSSQl, MYSQL etc.).
How Does Computer Forensics Work?
Our forensic investigators typically follow standard procedures, which vary depending on the context of the forensic investigation, the device being investigated or the information we are tasked with finding. In general, these procedures include the following three steps: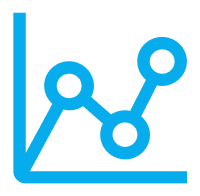 Data collection
Electronically stored information must be collected in a way that maintains its integrity. This often involves physically isolating the device under investigation to ensure it cannot be accidentally contaminated or tampered with. We make a digital copy, often referred to as a forensic image, of the device's storage media. Once this process is complete, the device is stored in a secure location to ensure it is not accessed until the investigation is complete. The investigation is then conducted on the forensic image. In other cases, publicly available information may be used for forensic purposes, such as social media posts.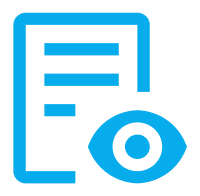 Analysis
We then proceed to analyse the forensic image in our forensic lab, evaluating and compiling evidence. Various tools are used to assist in this process, including Autopsy, Wireshark, Encase, FTK, Magnet AXIOM and Oxygen.
We use multiple tools to validate the results.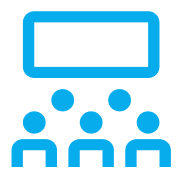 Presentation
Once the investigation is complete, our findings are presented to you in a clear, easy to understand report.
The original device is also returned to you along with the forensic image.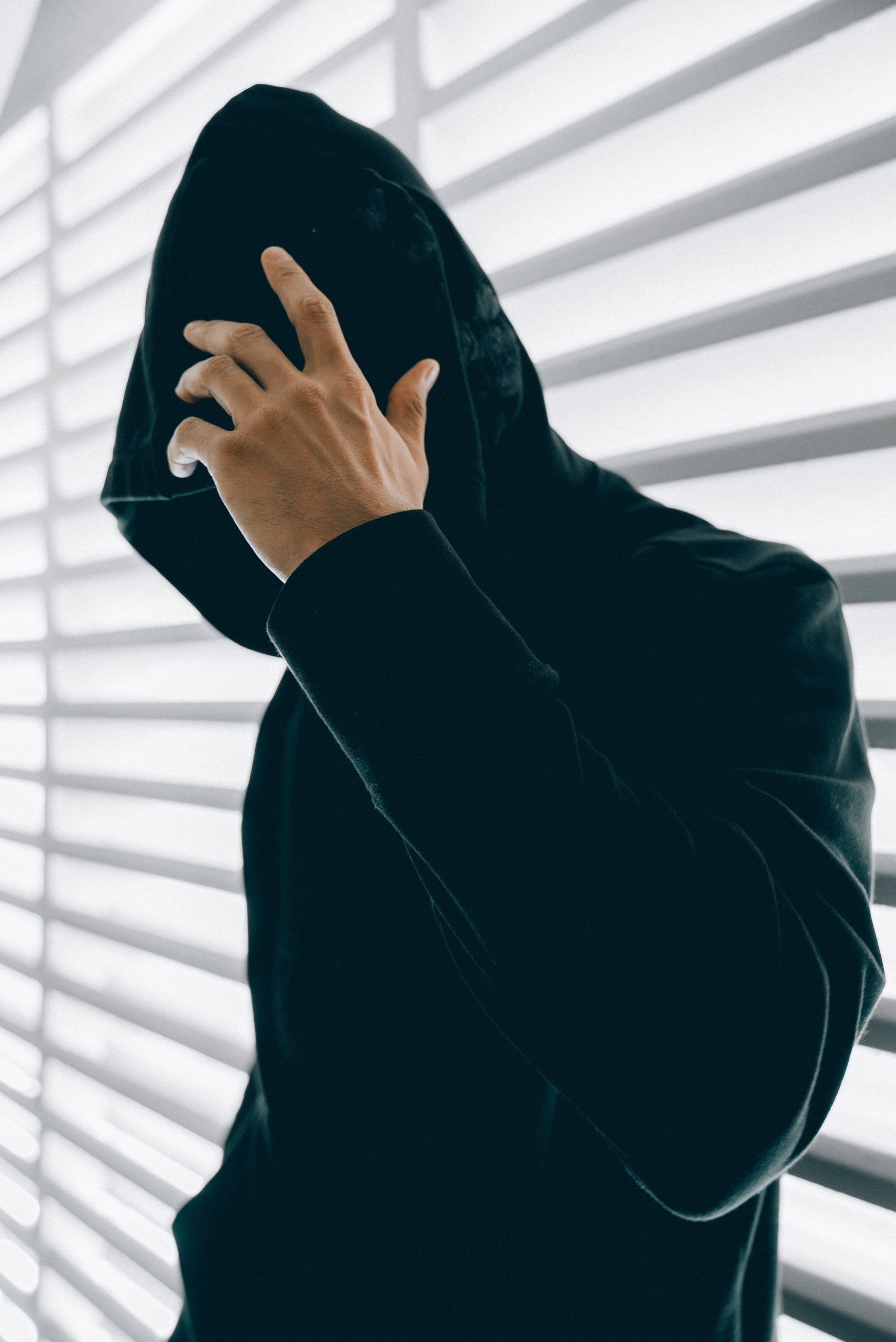 What Next?
If you have an incident where you believe you may require forensic assistance, please call us immediately.
We'll talk you through the process of securing the evidence, including talking you through what to do if the device is still connected to power.
Alternatively, contact us for a free copy of our "Securing the Scene" worksheet.
Please complete the form below to find out more.
Contact Us