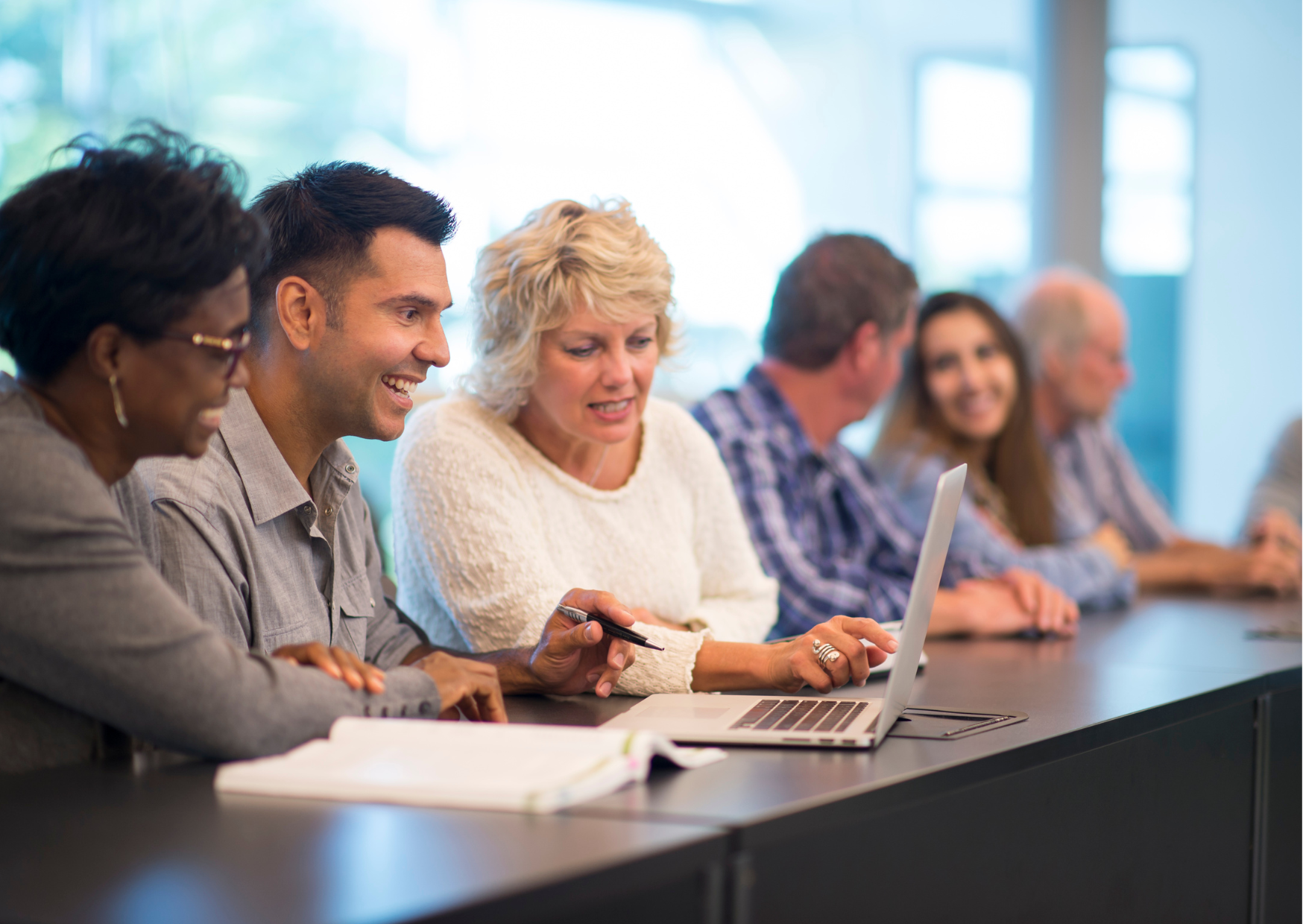 What is Cybersecurity?
Cybersecurity may be defined as the application of people, processes, technologies and controls to protect critical systems and sensitive information from unauthorised access.
We know that cyber-attacks are becoming increasingly sophisticated and are continuing to evolve. They pose a real danger to your sensitive data, as attackers employ new methods powered by social engineering and artificial intelligence (AI) to circumvent traditional data security controls.
Cyber threat actors can include hackers, terrorist groups, criminal enterprises, individuals and even disgruntled employees.
Successful cyber-attacks have the potential to be disruptive, damage your reputation and brand and may also lead to financial loss and this is why it's important to recognise that we are all at risk.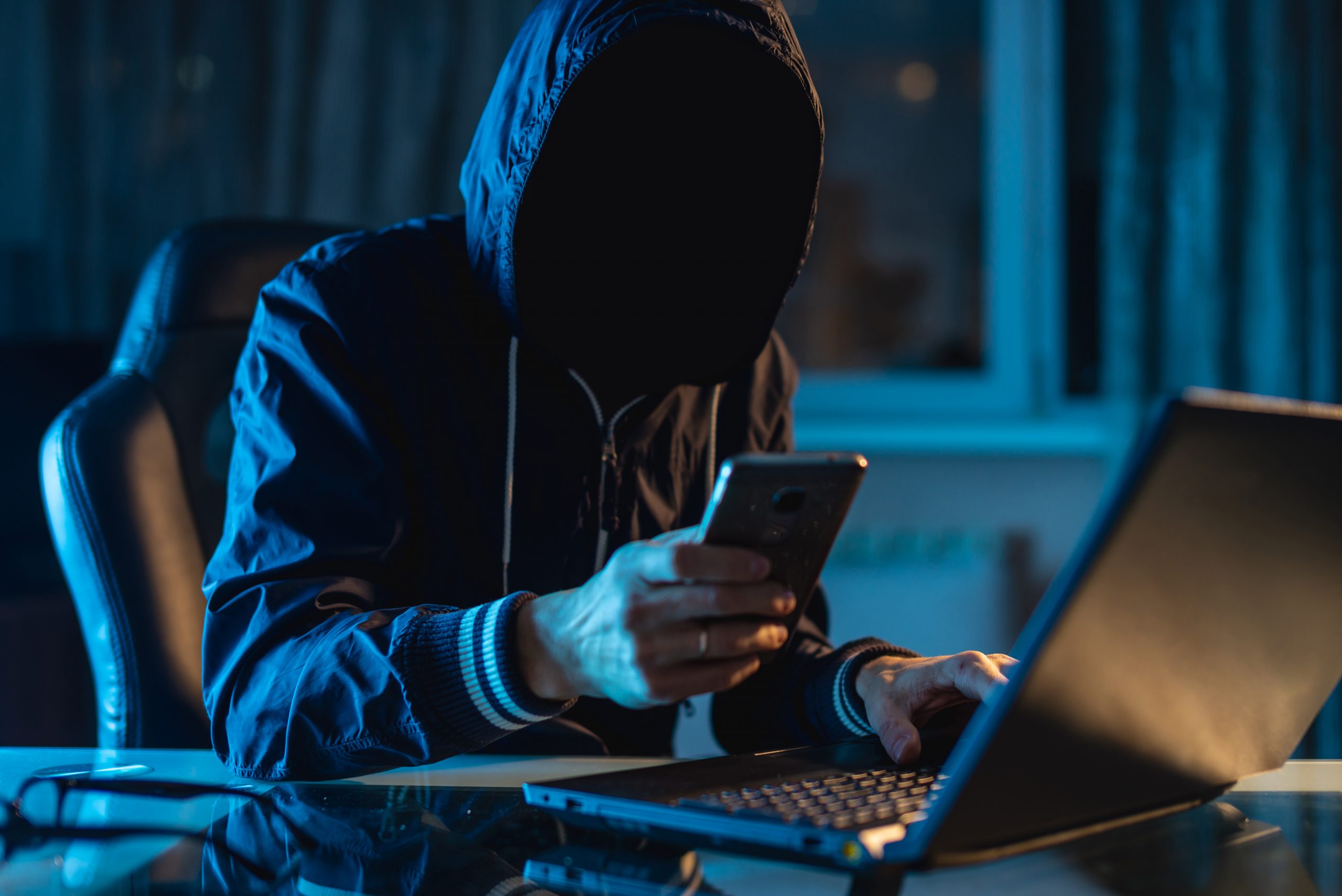 Why is Cybercrime Increasing?
Information theft is the most expensive and fastest-growing segment of cybercrime.
This is largely driven by individuals and organisations sharing personally identifiable information across a multitude of cloud based platforms
Identity and data theft isn't the only goal, cyber-attacks can also compromise data integrity (destroy or change data) and breed distrust in organisations or governments
Industrial controls that manage power grids and other infrastructure are also at risk. They can be disrupted or destroyed
Cybercriminals are becoming more sophisticated, changing what they target, how they affect organisations, and their methods of attack on different security systems.
Social engineering remains the easiest form of cyber-attack with ransomware and phishing being the easiest form of entry.
The supply chain who process your data and have poor cybersecurity practices are another common attack vector, making vendor risk management and third-party risk management another area to consider.
How To Protect Your Organisation Against Cybercrime
Implement a cyber security awareness training program within the workplace.
Provide your employees with guidance on different types of attacks including phishing, clickjacking and typosquatting.
Teach staff what constitutes a data breach and have a clear reporting mechanism to allow them to report any suspicious activity.
Invest in tools that can protect the organisation and limit the potentials for information loss.
You should have a robust password management policy, enable multi factor authentication, ensure systems are patched and up to date, create a zero trust environment, deploy encryption for all devices (and communications where critical data is being shared) and run phishing simulations to assess and confirm your level of security maturity.
Become accredited to Cyber Essentials or Cyber Essentials Plus. This ensures that you have all the appropriate technical controls in place to protect against 80% of the most common cyber-attacks. If you want to go further a step further, consider implementing ISO27001. 
This is the world's best-known standard for information security management systems.
Please complete the form below to find out more.
Contact Us