CSS – CyberWhite Support Service
The CyberWhite Support Service (CSS) offers you a cost-effective way of increasing your security knowledge base without the need to invest in additional staff.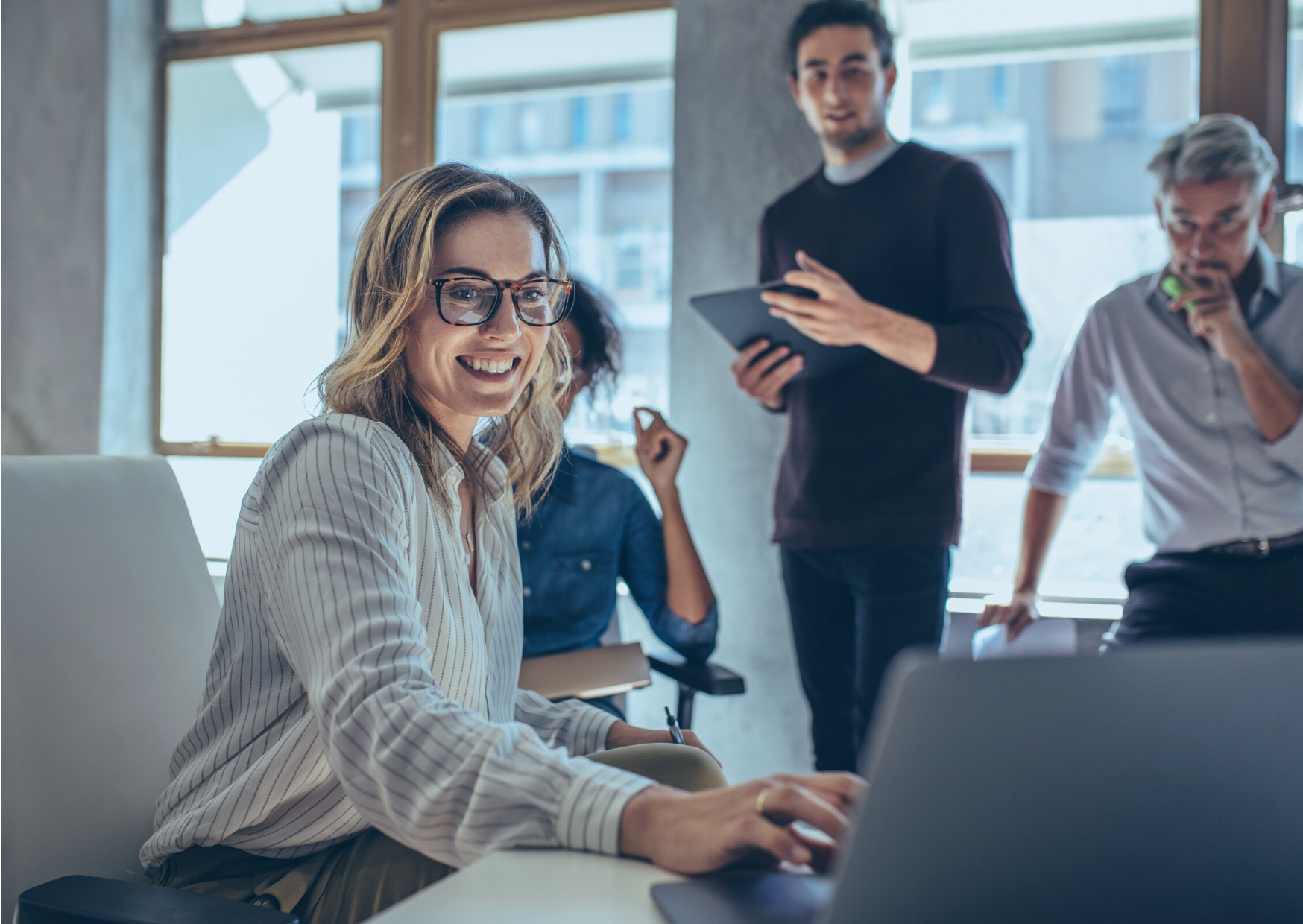 What Is The CyberWhite Support Service?
Today, businesses are expected to be increasingly agile and dynamic, delivering higher levels of service to their clients and value to their stakeholders.
In the background, the cyber threat landscape continues to evolve with new threats emerging daily.
Today cyber criminals are focusing on, and taking advantage of the increased opportunities presented through hybrid working.
As more and more people work from home, the attack surface of most organisations increases.
Bespoke Risk Mitigation
Our experience in developing bespoke risk mitigation strategies, tailored to suit your organisation, enables us to work in partnership with you, supporting you to secure your most critical information assets.
The CyberWhite Support Service (CSS) offers you a cost-effective way of increasing your security knowledge base without the need to invest in additional staff.
All of this is supported by our own in-house project management team.
What Do I Get Access To?
By engaging CyberWhite, you gain access to a wide variety of subject matter experts with skills ranging from governance, risk and compliance, vulnerability management and penetration testing through to technical security architects.
Our security experts can be called on at any time to deliver anything. This includes ad-hoc advice on something as simple as patching through to the delivery of large-scale projects such as ISO27001:2022.
We also have product security specialists who are familiar with most major security technologies, many holding product-specific certifications.
Benefits Of The CyberWhite Support Service
Access to an extensive network of support specialists
Strategic security and infrastructure advice, aligned with key business objectives
Balanced plans, taking into account the corporate risk appetite
Complimentary service to support your existing team
Highly scalable to meet unexpected demand including acquisitions
Designed to encompass the areas that are important to you
Each CyberWhite Support Service is unique.
The selected services will be aligned to your business requirements, and strategic objectives and mapped against your organisational risk appetite.
How We Support You
Each element is maintained by on-site support, delivering active recommendations for improvements.
Where required we also source appropriate technologies, building them specifically for you; including deploying, configuring and supporting them. It doesn't stop at technologies. You will also have access to our comprehensive knowledge base covering areas as diverse as risk management, personal information management, Cyber Essentials and ISO27001.
In addition to the technologies and services, we can also provide staff on short, medium and long term contracts.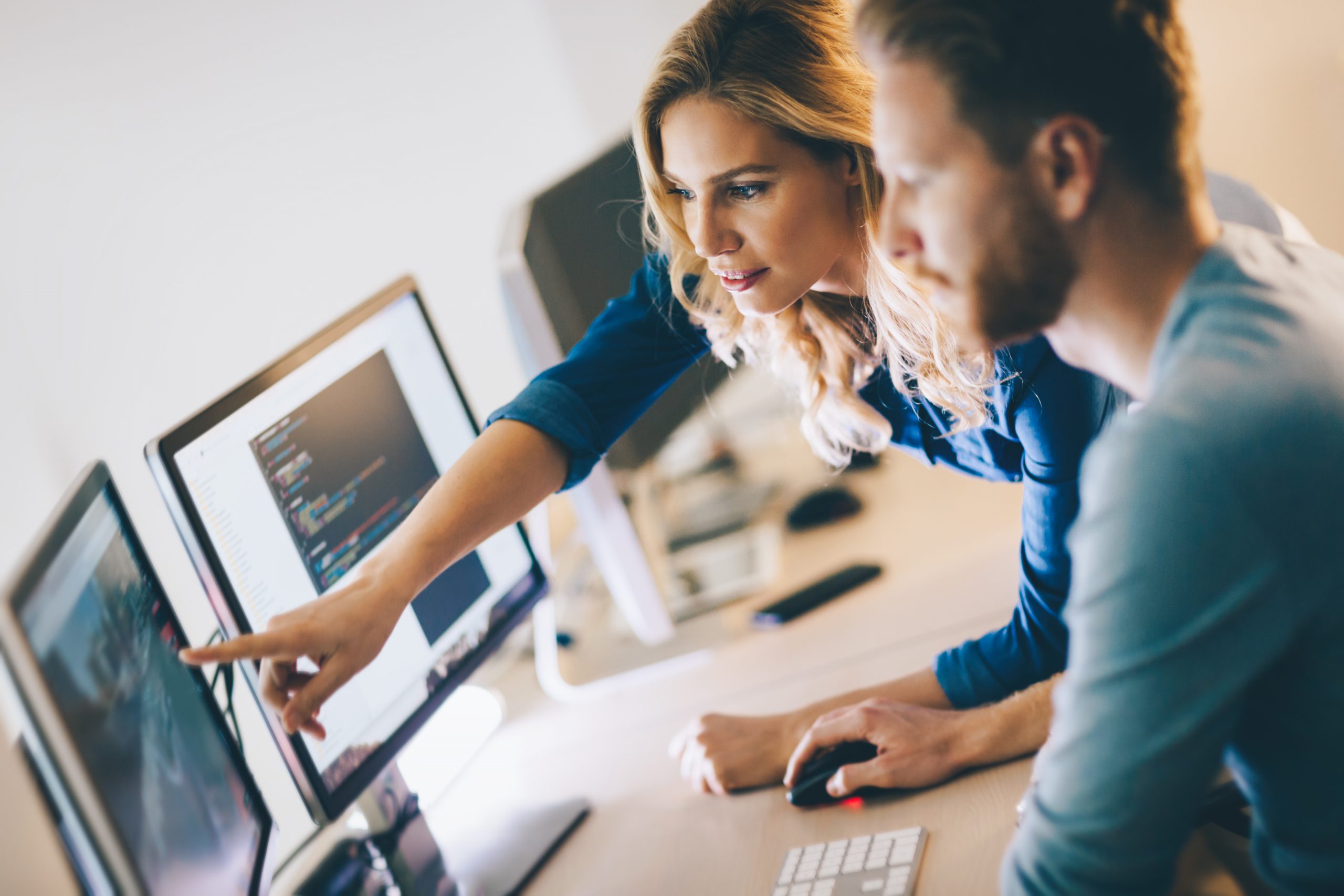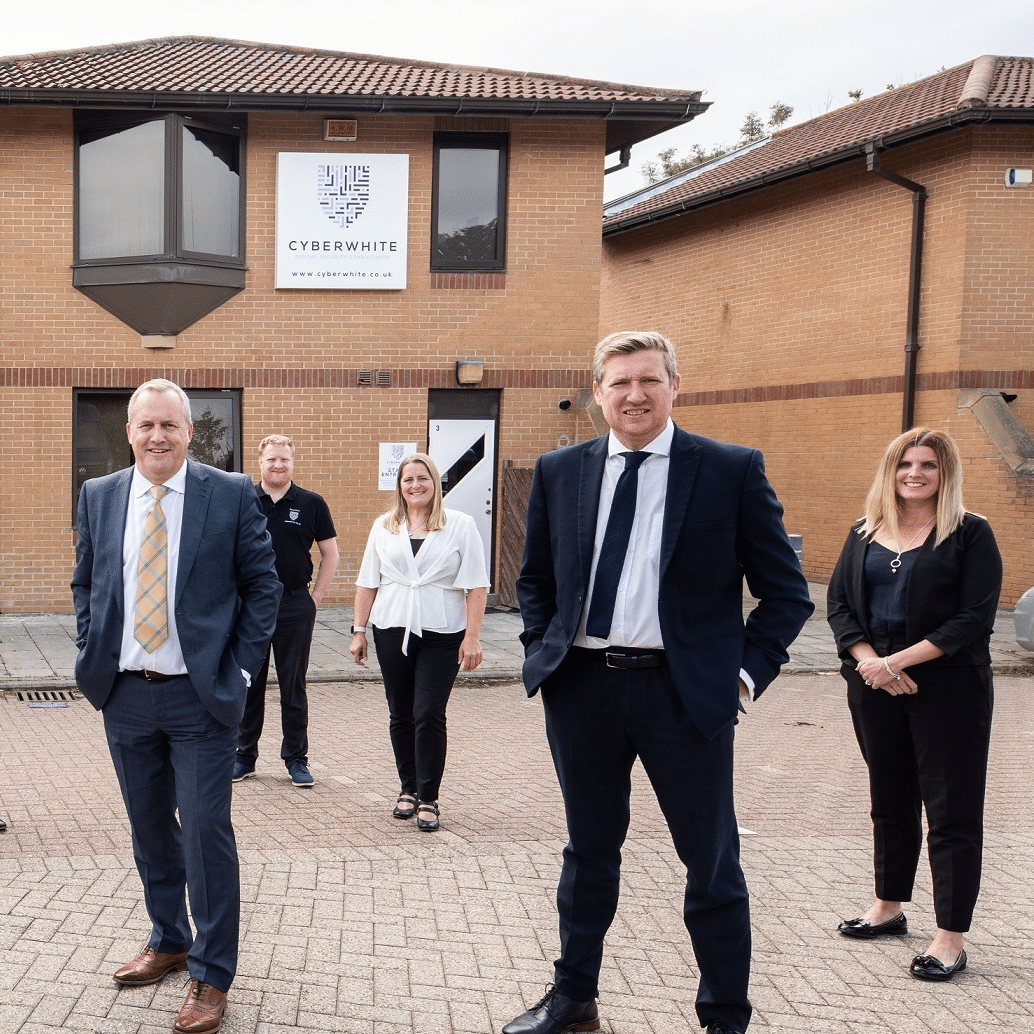 Why Choose CyberWhite?
With the Cyber Support Service from CyberWhite, we become an extension of your organisation, allowing you to focus solely on the strategic business objectives of your organisation.
Hear from our clients on why they selected us to be their security partner.
Please complete the form below to find out more.
Contact Us