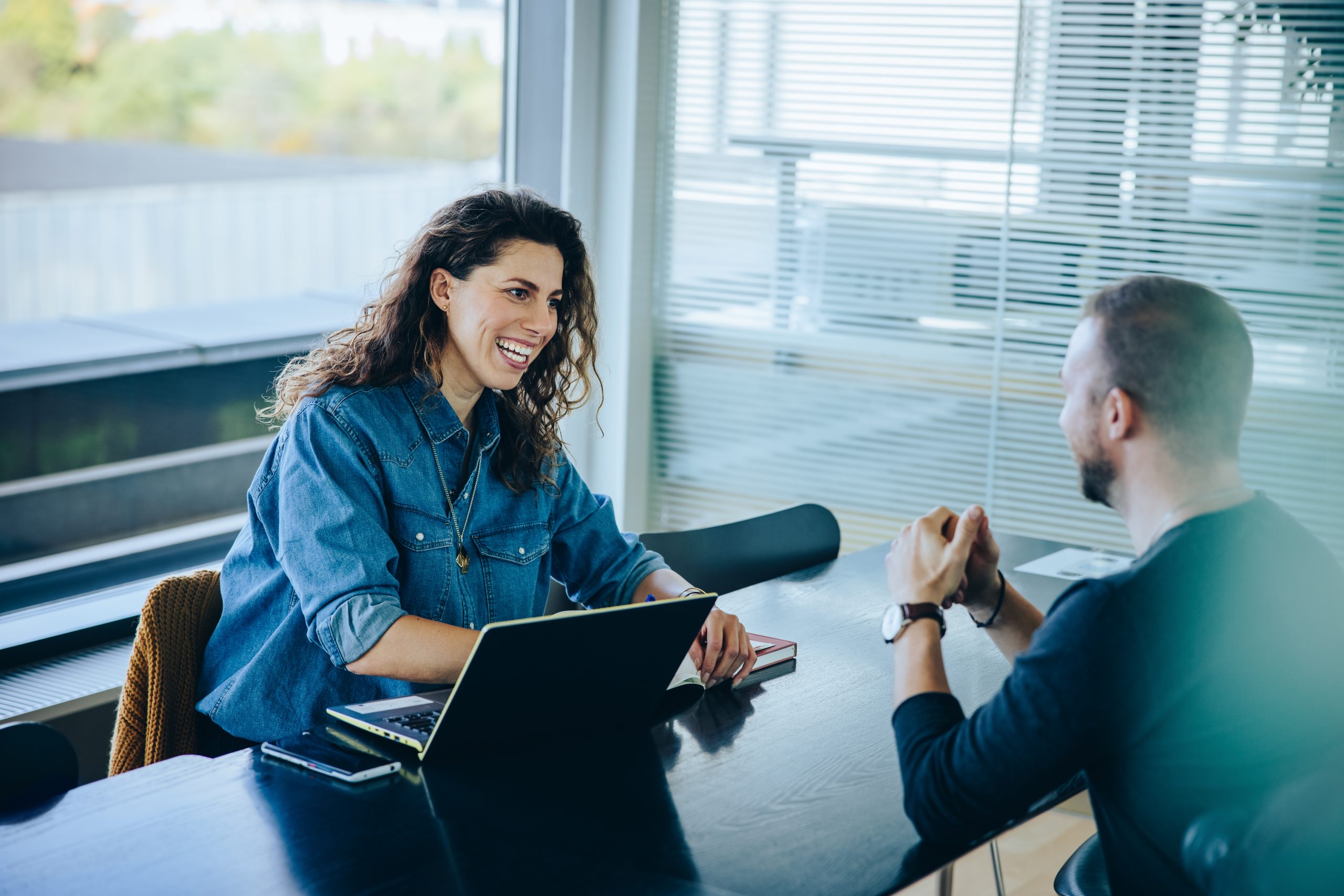 RECRUITMENT
At CyberWhite we're building a culture where our fantastic team can do their best work.
If you're ready to grow your career and want to help organisations become cyber-secure, you've come to the right place.
Our people are a mix of technical and creative experts – diverse, talented, and passionate. Each of them is focused on helping us to advance the industry with innovative thinking and exemplary levels of service.
In addition, each colleague leads their own development, both in and out of the office.
To support this, the company ethos and values focus on culture, teamwork and rewards.
We're obsessively passionate about this and our values aren't just words.
Our culture is the result of years of hugely talented, curious people coming together and working out how best to solve complex problems and we believe it really sets us apart.
WHAT'S IT LIKE WORKING AT CYBERWHITE?
Hierarchy.
Everyone shares information, knowledge, and ideas, irrespective of role.
Being transparent helps us to share challenges and find solutions.
This focus is what makes the CyberWhite difference.
Autonomy.
We trust individuals to do amazing things.
You'll have ownership over projects that directly impact the business and be empowered to be the best version of yourself.
Diversity.
We believe different perspectives help to make CyberWhite a better company.
We've built a diverse and inclusive environment where all staff have a real sense of belonging.
Culture.
We understand that our staff have families, hobbies, and lives outside of work.
To accommodate this, we are flexible. Staff can work remotely and keep non-traditional hours.
If you don't see a vacancy that matches your skills and you'd like to find out more about joining our inspiring team please get in touch and tell us why we need to speak.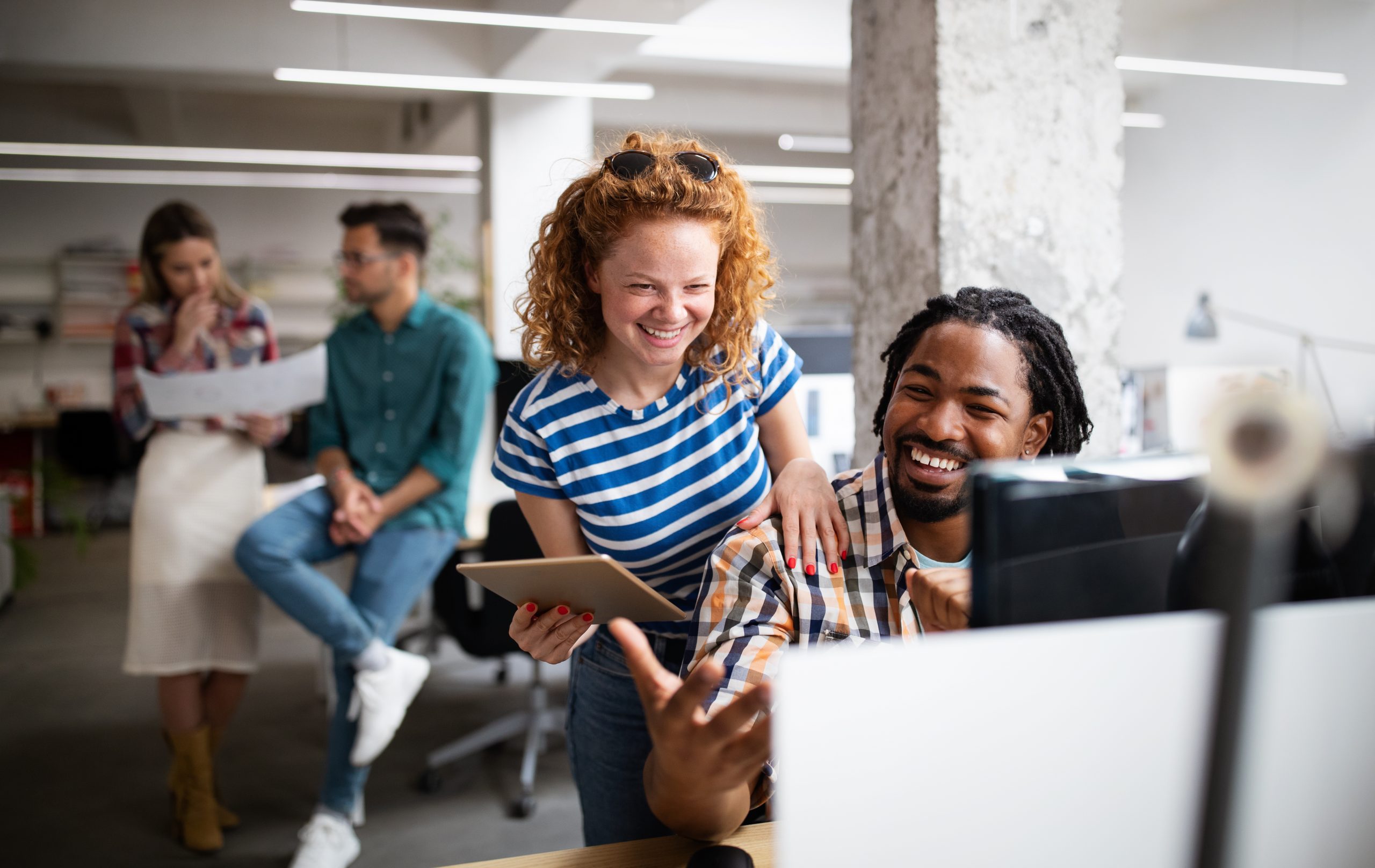 Please complete the form below to find out more.
Contact Us