Cyber Security Redefined
Whether it's protecting your organisation from phishing attempts or other data breaches, or demonstrating compliance with heightened regulatory requirements, CyberWhite delivers the security controls and expertise you need to run a continuous, comprehensive cyber security program.
About Us
Security Check
Why Partner with CyberWhite?
24 hours a day and seven days a week, we support clients irrespective of sector, size, or location.
We deliver information security advisory services, risk mitigation strategies and technical solutions to protect information within organisations.
We deliver innovative services, tailored to suit specific organisational requirements and risk profiles. We then map these against the appetite to address identified risks, providing a fully managed support network to ensure successful a project outcome.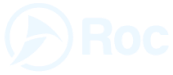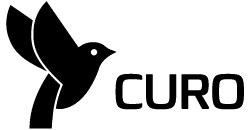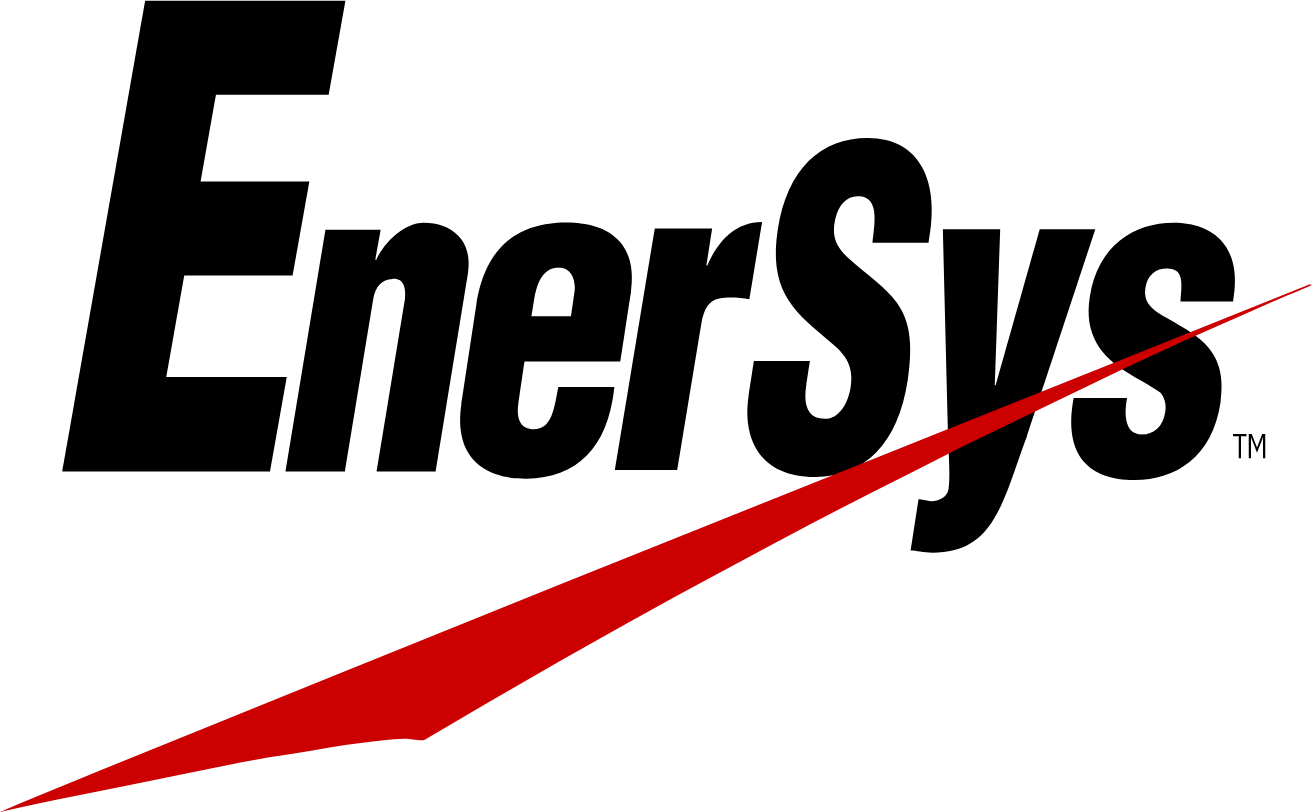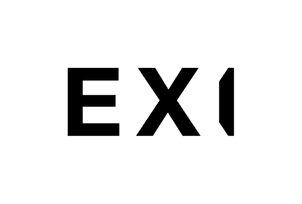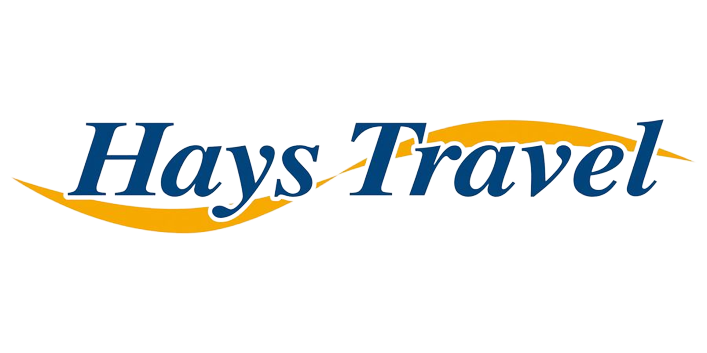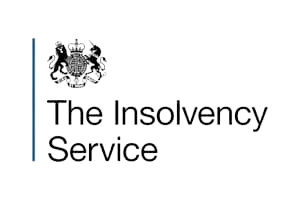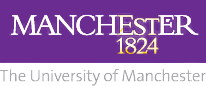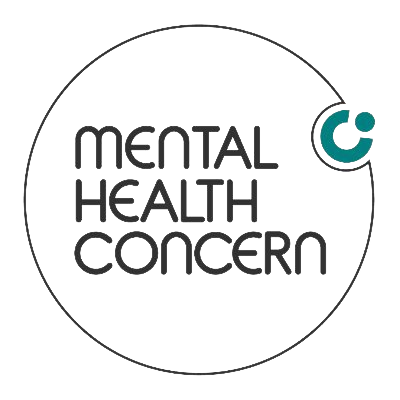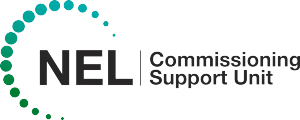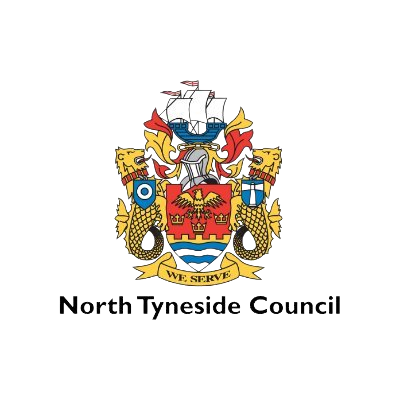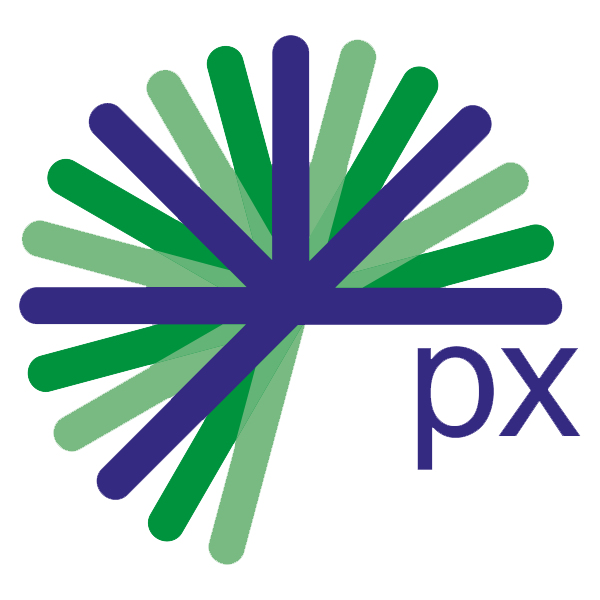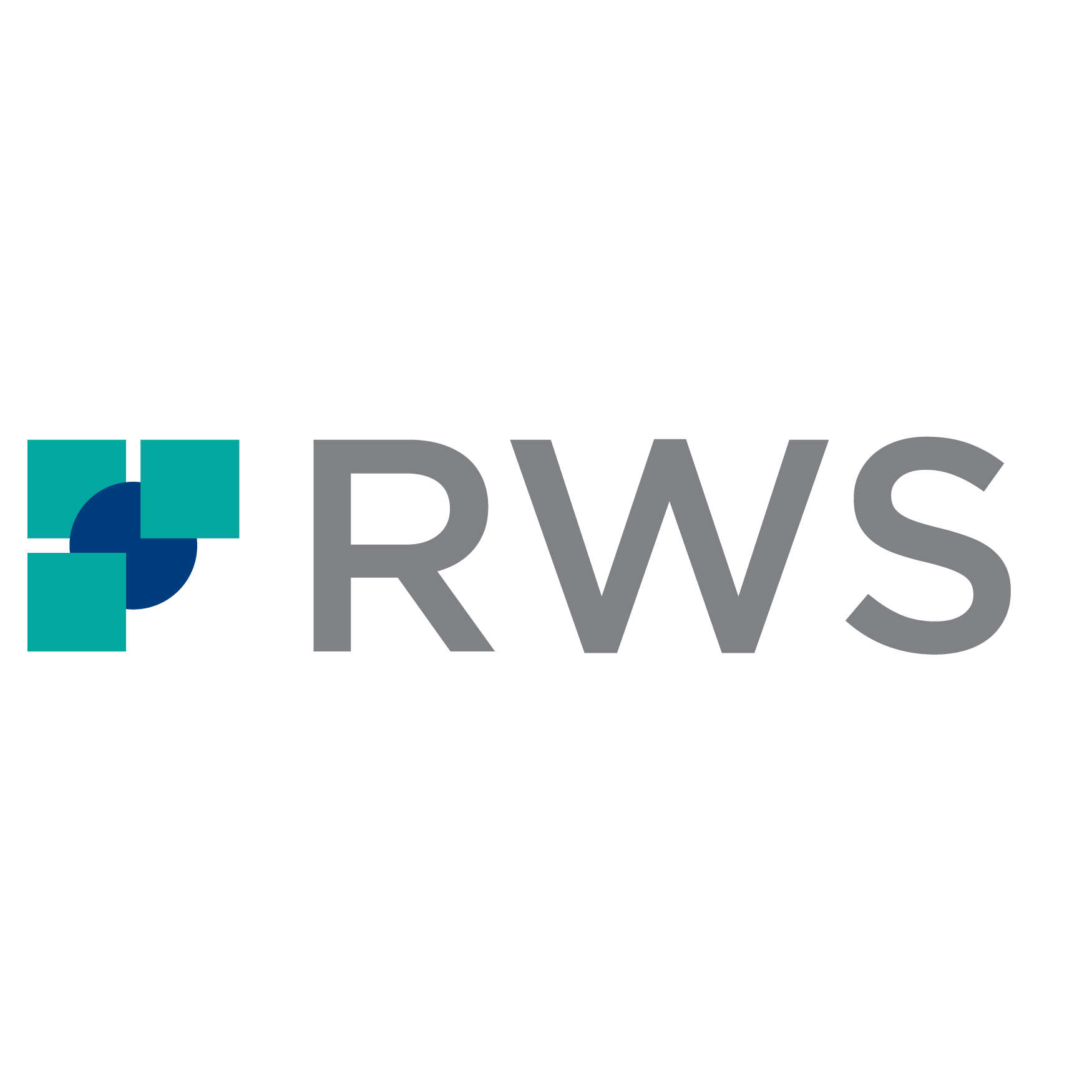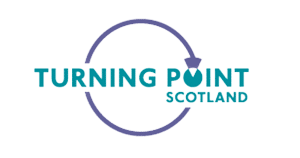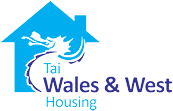 Our Latest Resources
Here we discuss everything from cyber security news and knowledge updates to the latest technology and events.
Our Services
As a Cyber Security specialist, we have a complete suite of industry leading solutions including;
What Our Clients Say
Do you know how secure your systems are?
Please use the form below to contact our experts about our cyber security health check service.

We have a wide range of industry leading cyber security tools at our disposal. But first we will identify any vulnerabilities, specify our recommended solutions, then help you prioritise an effective schedule to greatly reduce your cyber risk exposure.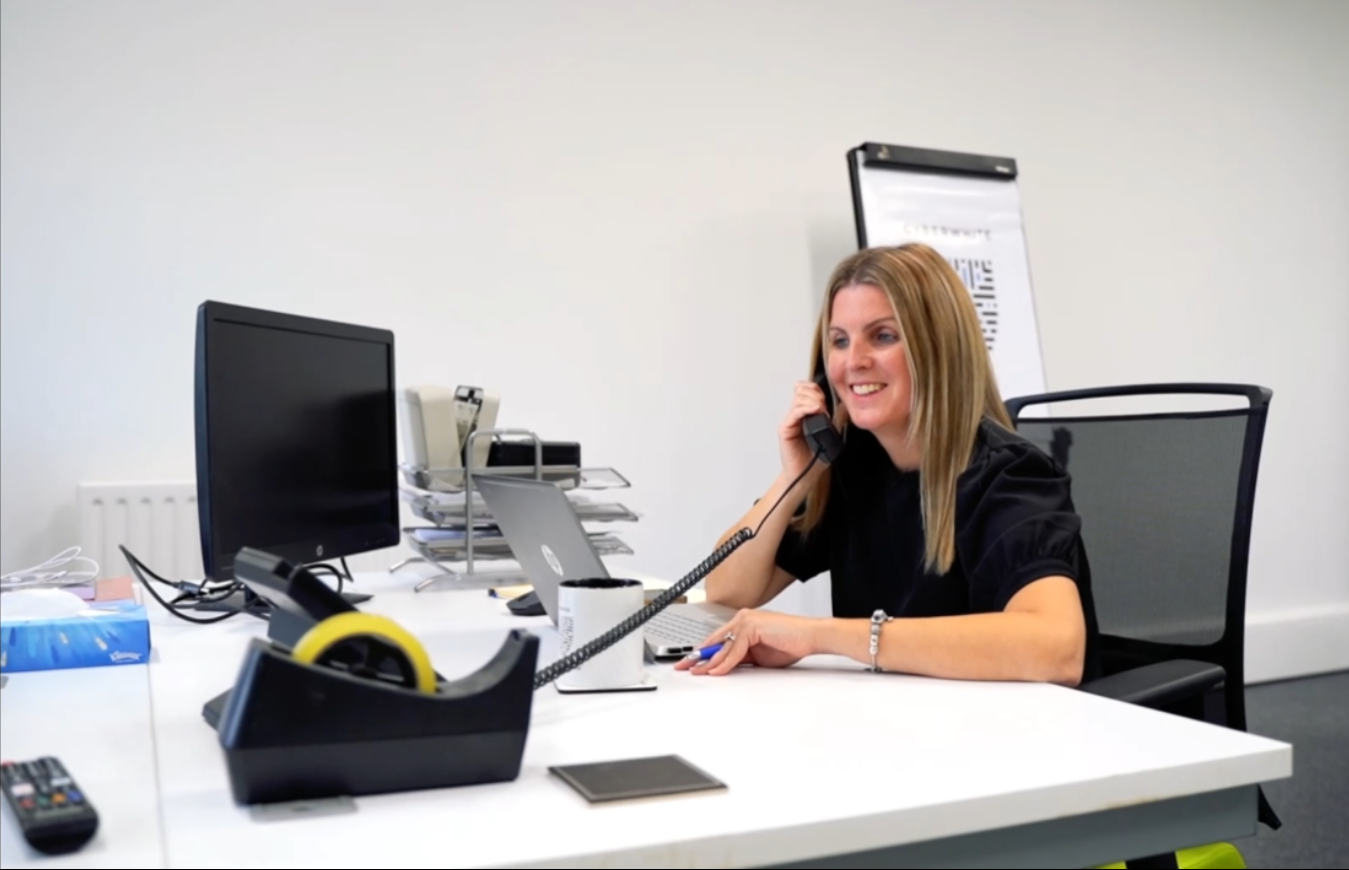 CyberWhite News
CyberWhite team, events and community news