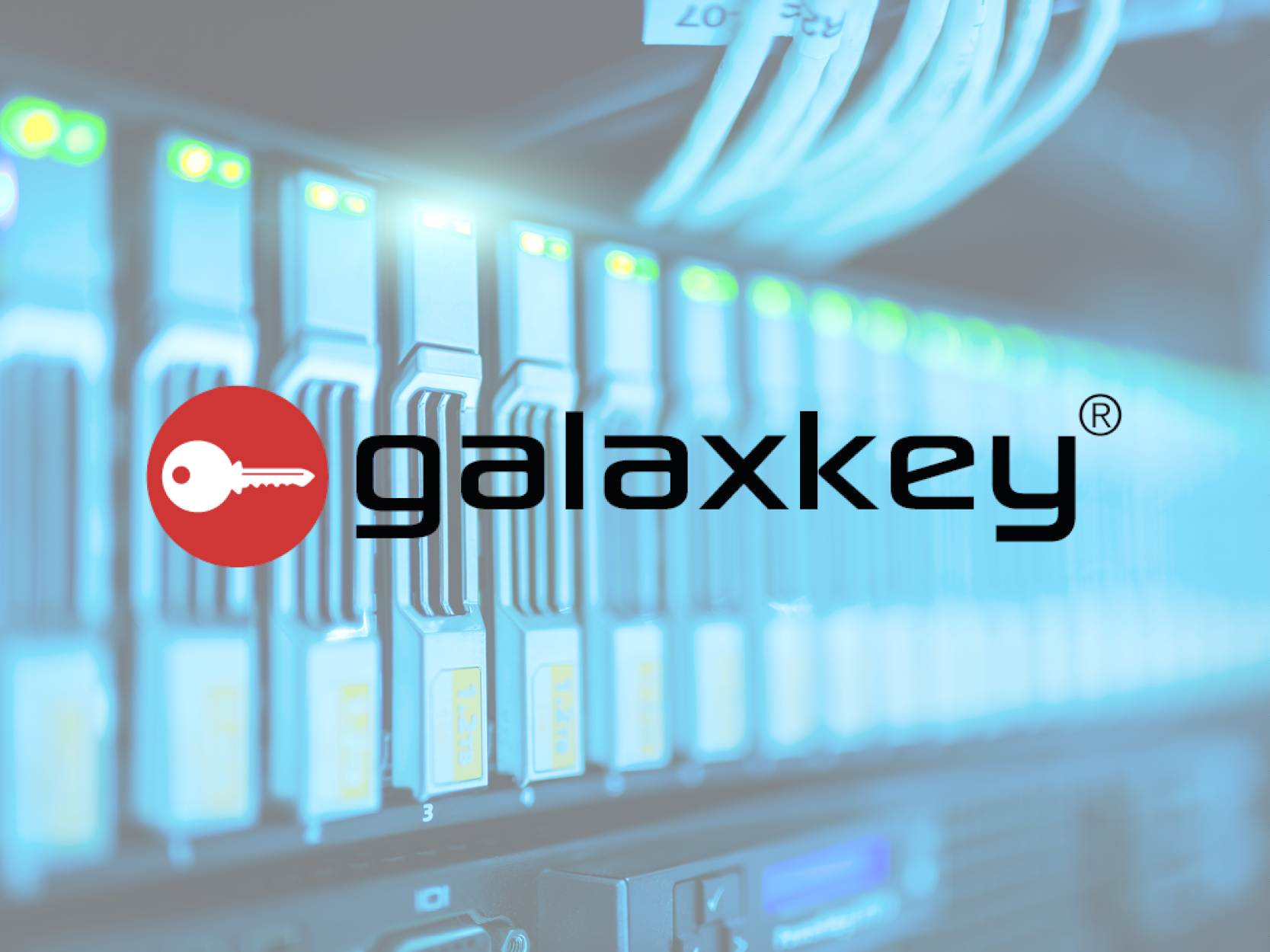 Protect Your Organisation's Data And Communications
At Galaxkey, we know you want to protect your organisation's data and communications. You've locked your internal data down like a safe. But what happens if the contents of that "safe" – emails, files, contracts, messages – get broken into? Or sent outside your organisation? Each day, thousands of pieces of data travel outside your organisation, where they're only as safe as the place they're being sent.
With Galaxkey, businesses can have peace of mind knowing that their sensitive information is always protected from cyber threats through secure emails, secure workspace and secure electronic document signing. Galaxkey is easy to set up and manage in any environment, so you can get protected within hours, not weeks.
And so, with all your data and communications triple-encrypted with Galaxkey, you'll have confidence and peace of mind, knowing that even if your data falls into the wrong hands…
All they'll find are feathers in the safe. 
Three Layers Of Protection
Secure email, secure workspace, secure file exchange, and secure electronic document signing are all accessible from a simple, easy-to-use platform. Every piece of data on your Galaxkey platform is carefully wrapped in three layers of protection, which keeps even the most persistent snoopers out.
Did You Know?
Most security is only external – a perimeter defence. But if attackers break through your perimeter, or your data and communications are shared to a place with little protection, your data and communications are vulnerable.
Galaxkey
Galaxkey's uniquely secure email encryption works in harmony with all popular systems – Outlook, iOS, Android, and Windows. It protects your emails across their entire journey – in transit and at the destination. Simply add the software to your system and start protecting your emails straight away.
With Galaxkey Secure Workspace, your team can work together on Word, Excel and Powerpoint files with multi-user editing. Inbuilt messaging helps participants feedback to each other as they freely explore ideas in real-time!
Galaxkey's secure workspace allows your team to exchange large amounts of sensitive data quickly and easily. And not just with your internal colleagues, but with customers and suppliers too.
Powered by Galaxkey's uniquely secure end-to-end encryption technology that keeps your sensitive information safe all of the time, Galaxkey EDS makes certain that the only person who can open and sign your document is the one you sent it to. And your recipient can be equally confident it came from you. Digital signatures shut the door on spoof and phishing emails while our three layers of encryption keep your files and folders protected wherever they go.
Features And Benefits
Email Encryption Features and Benefits
Outlook Addon: Say goodbye to the hassle of complicated encryption processes and hello to effortless, secure email communications with just a few clicks.
Digital email signing – Your recipient will always know the exact source of the message, establishing trust and confidence in your communication.
Data classification – Our innovative solution makes it simple and easy to classify your sensitive information.
Policy management – Safeguard your valuable data and confidently meet compliance standards by setting customised rules and policies.
Geo fence – Define your secure zone by selecting a specific network or geographic area for maximum protection.
Secure Workspace Features and Benefits
Compliance – Stay compliant and worry-free with our solution that effortlessly meets industry and legislative requirements.
Access control – Easily grant different levels of access to different users for enhanced security and collaboration.
Audit – Keep track of all changes and actions performed by your team members and stay in control of your operations.
On-premise option – Keep your sensitive data safe and secure by hosting our server directly on your own premises.
High level administrative control feature – you can effortlessly manage your keys and protect your information like never before.
Electronic Document Signature Features And Benefits
Collaborate freely – Connect and collaborate with anyone, anywhere, and enjoy a seamless experience.
Sign from any device – you can sign from any device or web browser – anytime, anywhere.
Customisable – Choose to customise your signature, sign sequentially or in parallel and more.
Compliant – GDPR, eIDAS, ESIGN Act and UETA compliant.
Legally admissible – Meet all requirements for legal admissibility and ensure the secure storage of your valuable information.
Please complete the form below to find out more.
Contact Us