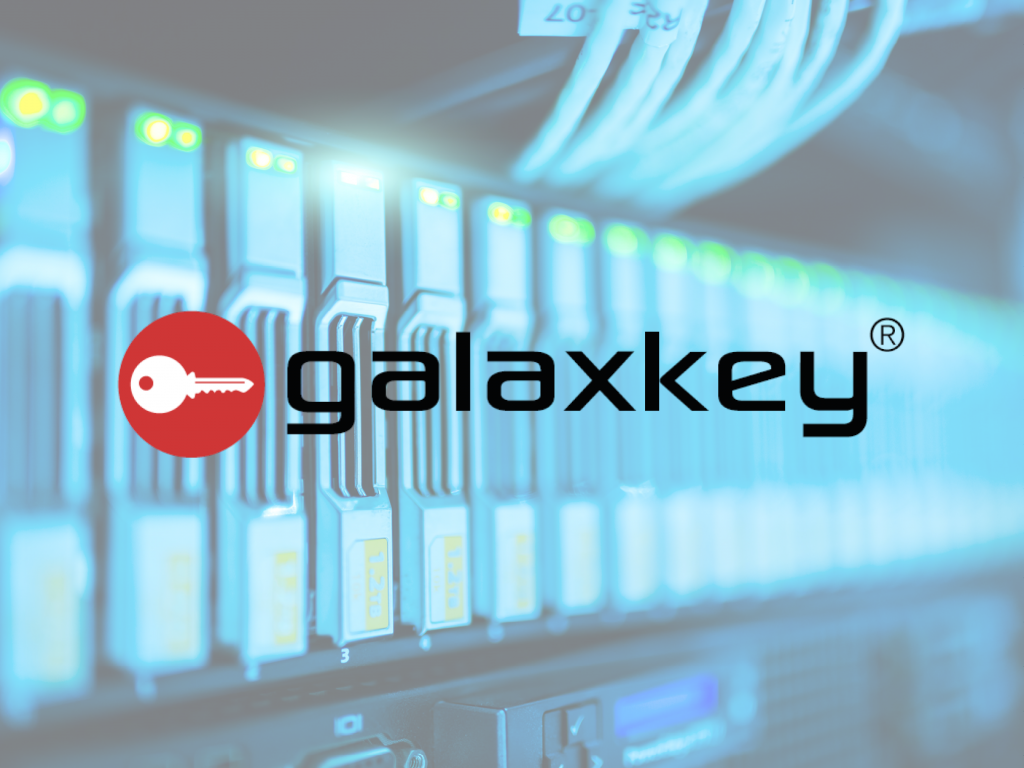 Galaxkey is a global leader in sustainable cloud-based data protection solutions. Using a single, easy to use and manage platform, Galaxkey provides broad data protection and compliance functionality for any organisation. Their data-centric solutions combine innovative technologies, encryption and policy to enable organisations to own, control and protect their data on their terms: any data, any place, any time!
Data protection the stands out from the rest
Galaxkey offers a unique set of features and benefits that ensure our data protection solutions stand out from that of it's competitors. Since Galaxkey is a living product, it is designed to evolve. With continuous innovation, Galaxkey are always developing advanced technologies and features that offer our customers the highest level of data protection and compliance. Staying abreast of changing threat vectors and legislation, keeping our customers and their data protected now and into the future.
One comprehensive data protection platform, no intermediate hardware or software required.
With Galaxkey you only need one tool and one set of keys for all your data protection requirements. It's like having a keyring where the technology knows which key to use. Galaxkey's solutions protect data end-to-end: any type, on any platform and on any device without the requirement for additional encryption tools.
A proactive approach to data security, add value and increase your sales.
Whilst using Galaxkey you improve customer and client confidence and emphasise your professionalism. Taking a proactive approach to data protection demonstrates that you take the security of your customers and their data very seriously. There is a reduced risk of data theft and breach of their personal information. As Galaxkey accounts are free for your customers to use, you are able to add value as well as provide peace of mind through secure collaboration with them.
Quality product, unrivalled customer and technical support
Galaxkey pride themselves on a quality product and their unrivalled customer and technical service and support. Data security and support go hand in hand. When using Galaxkey, you will have SLAs, support contracts and excellent response times with a proven track record to help you solve your data protection challenge when needed.