We were delighted this week to appear in Wear Business as they ran a featured article Northern Spire ltd, welcoming CyberWhite as business neighbours in Defender Court.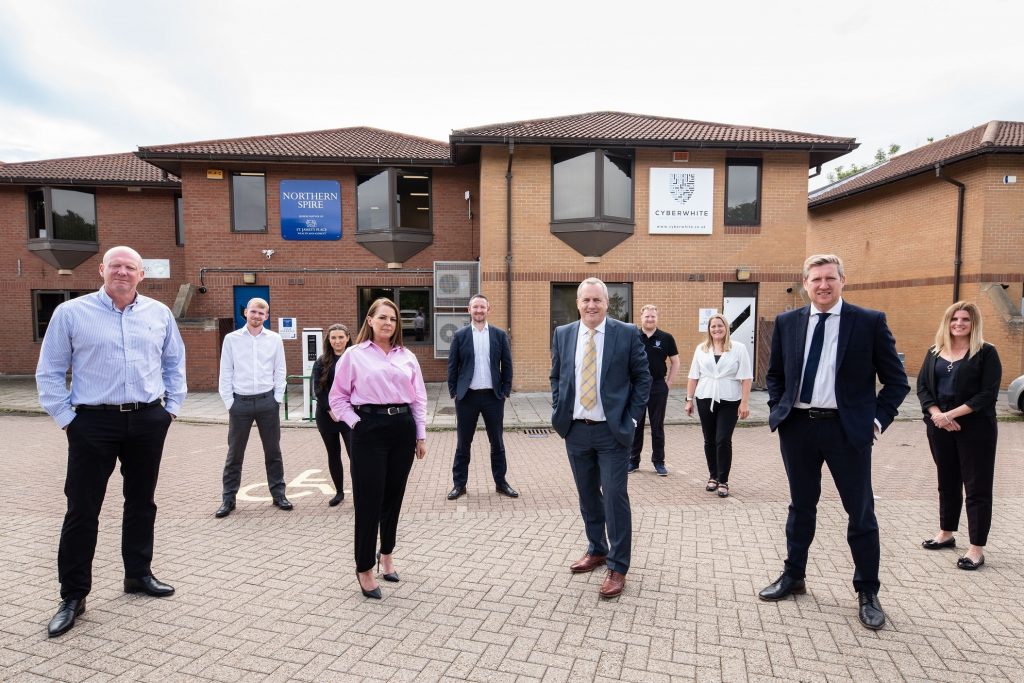 Northern Spire specialise in providing a wide range of financial services and operate as a senior partner practice of St James's Place Wealth Management.
CyberWhite's relationship with Northern Spire came at just the right time. We were in the process of searching for new office space that was going to accommodate our planned growth.
Northern Spire were able to provide expert financial advice that led to the purchase of our new headquarters in Sunderland.
It was a joy to meet David Cook and the rest of the team at Northern Spire.  We promise we'll do our best to be good neighbours!
#digital #cybersecurity #financialadvisers
Share on facebook
Facebook
Share on twitter
Twitter
Share on linkedin
LinkedIn