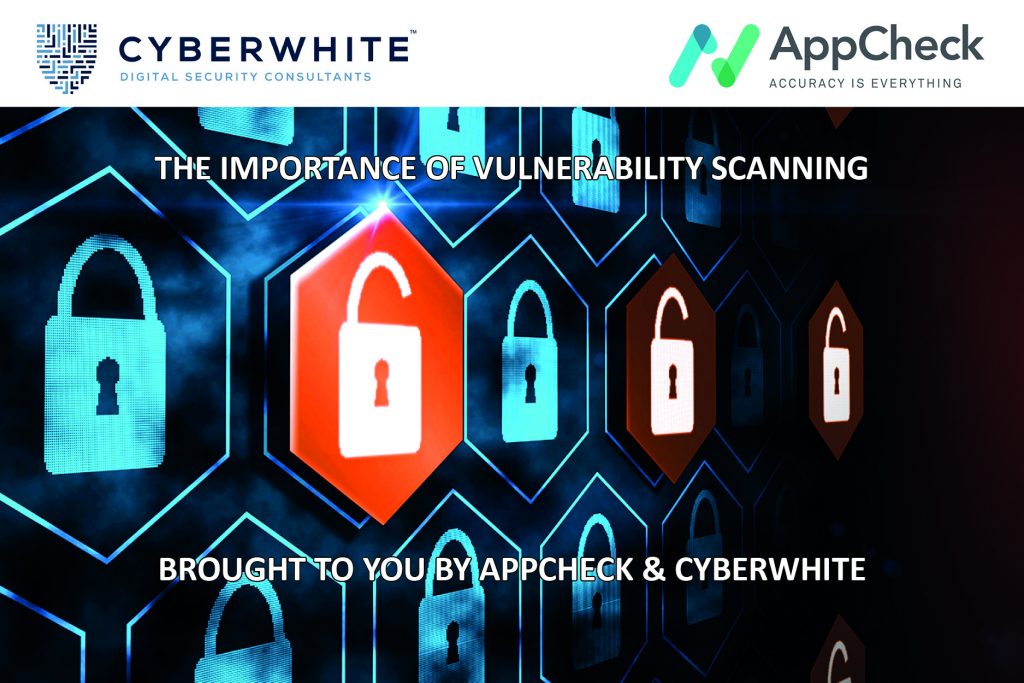 Why Regular Vulnerability Scanning is Important
Why Conduct Vulnerability Scans?
Every year, Verizon Communications Inc, a multinational telecommunications conglomerate, publishes a report known as the Verizon Data Breach Investigations Report. The report compiles data from over 40,000 security incidents within the last 12 months experienced in a range of public and private sector organisations and uses it to analyse and provide insight into the most common threats in the current landscape
The most recent (2020) report suggests that more than 70% of attacks continue to originate with external sources rather than internal disenfranchised employees. Additionally, 43% of data breaches seen targeted vulnerabilities in web applications, resulting in confirmed data disclosure. The statistics are clear – despite increasing maturity of security controls, external web applications continue to be a lucrative route of exploit for attackers.
Companies who may have experience with penetration testing only in the security testing space can sometimes implement vulnerability scanning on a semi-regular basis, or even just as an annual test. In this article, we'll run through a number of compelling reasons why regular scanning is not just beneficial but essential to delivery on the full potential of vulnerability scanning, and how regular scanning elevates vulnerability scanning to its full potential.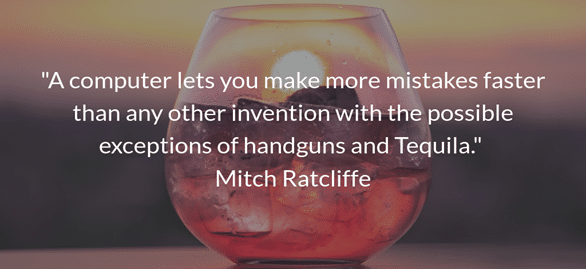 How often should I run scans?
We'd argue – "As often as you can, perhaps weekly, and running partial scans every day".
If you're approaching this article from a background of having performed vulnerability scans or penetration testing perhaps every few quarters, or even just annually, this will seem patently absurd, unmanageable and unnecessary.
But it is an approach based on sound technical underpinnings related to today's modern web applications, threat landscapes, and development practices. Let's run through the various reasons why running your vulnerability scans as often as possible maximises the benefits to you, your business, and your customers.
Can I conduct year-round scanning in conjunction with an annual test?
Yes, of course and many organisations choose to do so. This way you are finding vulnerabilities year round but conducting a thorough annual test to give you full confidence in those results.
How can CyberWhite help?
The bottom line is that without performing regular vulnerability scans, you do not have consistent visibility on your vulnerability landscape and are one step behind the hackers. If you would like more information on how we can help please download the following document – https://cyberwhite.co.uk/wp-content/uploads/2021/01/AppCheck-vul-scanning-doc.pdf
For any further discussions, please feel free to get in touch with us by telephone on 0191 562 3228 or via email at info@cyberwhite.co.uk