Appcheck's webinar on understanding authentication vulnerabilities, is now available to download and view on demand.
Please scroll down for instructions on how to download your own copy of the recording.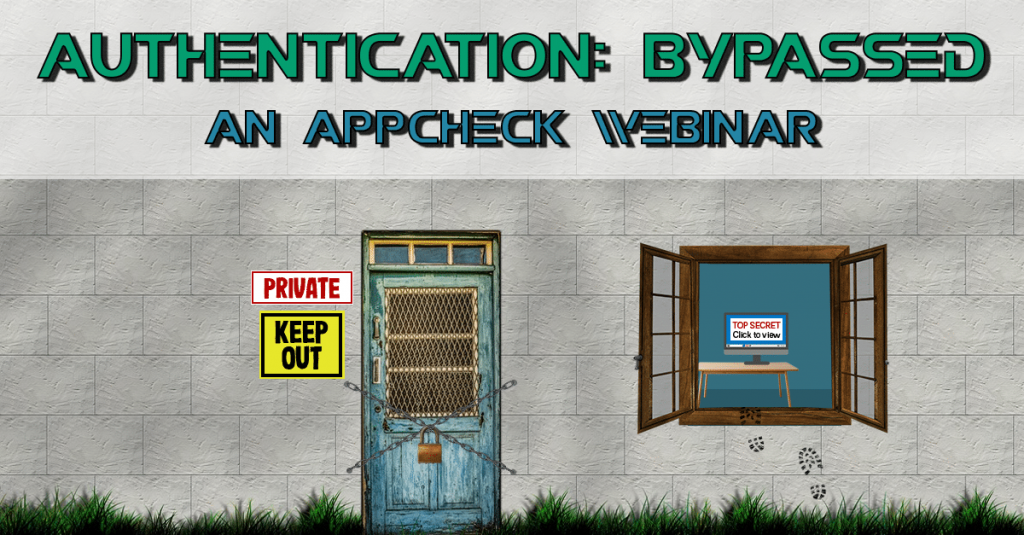 About this event
In this webinar AppCheck Ltd's Director of R&D Nick Blundell will build up an understanding of authentication vulnerabilities, exploring:
• Brute-forcing credentials
• Session token weaknesses
• Privilege escalation
• Flawed password reset functionality
• Single-sign on and third party auth integration issues.