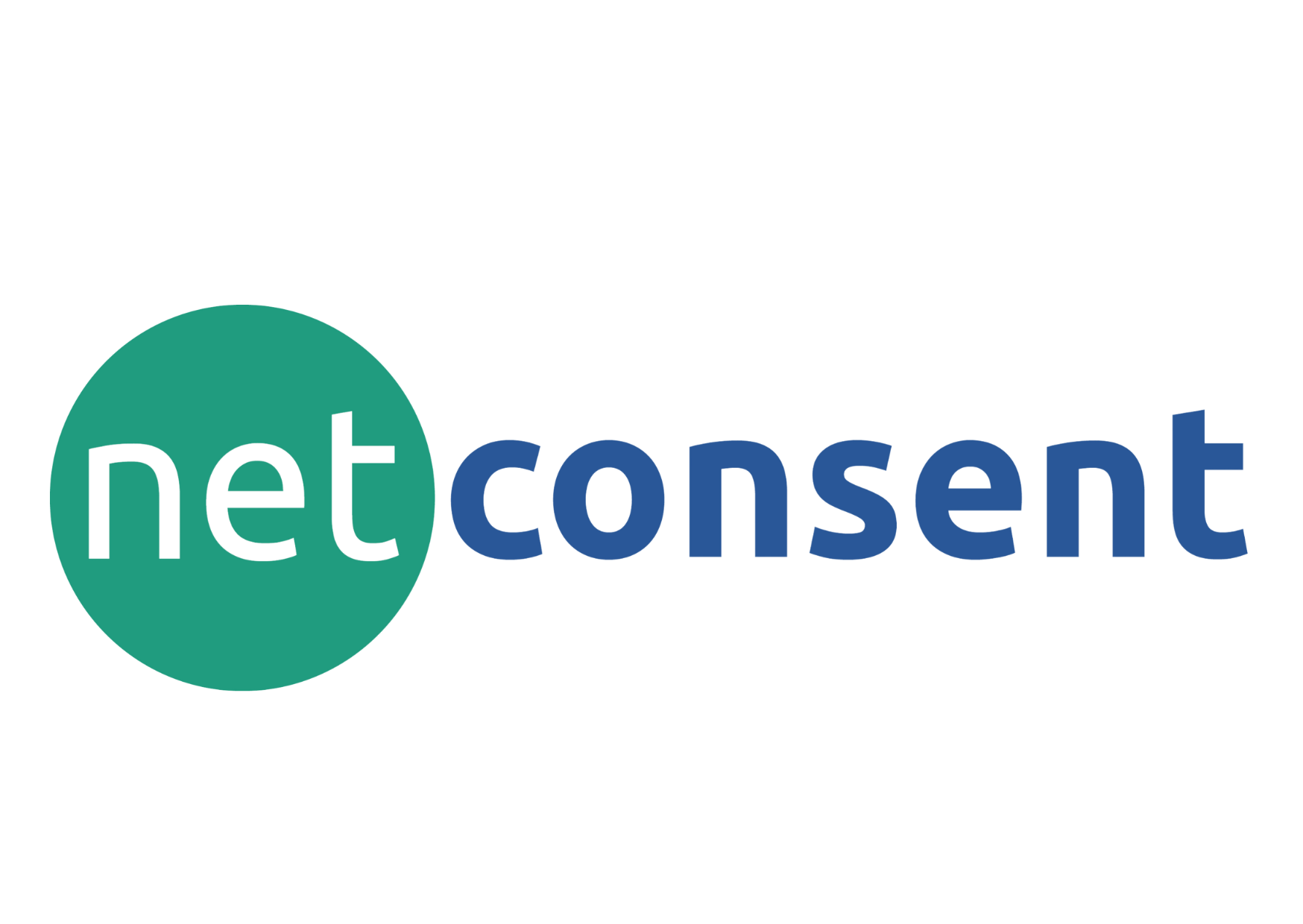 Deliver And Enforce Organisational Policies And Procedures
Automating Policy Management
NETconsent is the leading vendor of policy management software and also provides additional software modules which support an organisation's wider corporate communications strategy.
NETconsent cost-effectively automates policy management, assuring governance throughout the enterprise. Making policies more visible and enforceable raises standards of individual accountability and conduct.
Mastering The Policy Life Cycle
NETconsent Policy Management Guarantee 100% user adoption and compliance of your organisation's policies and procedures.
Have peace of mind knowing that NETconsent is tracking and reporting on staff compliance progress – leaving you to focus on more business-critical tasks.
NETconsent Learning Management System enables you to deliver enforced training to your entire workforce – within minutes.
Our automation technology schedules, distributes and reports on staff progress – reducing admin time for you.
Maintain awareness and protection against phishing and cyber security issues. Become compliant, remain compliant.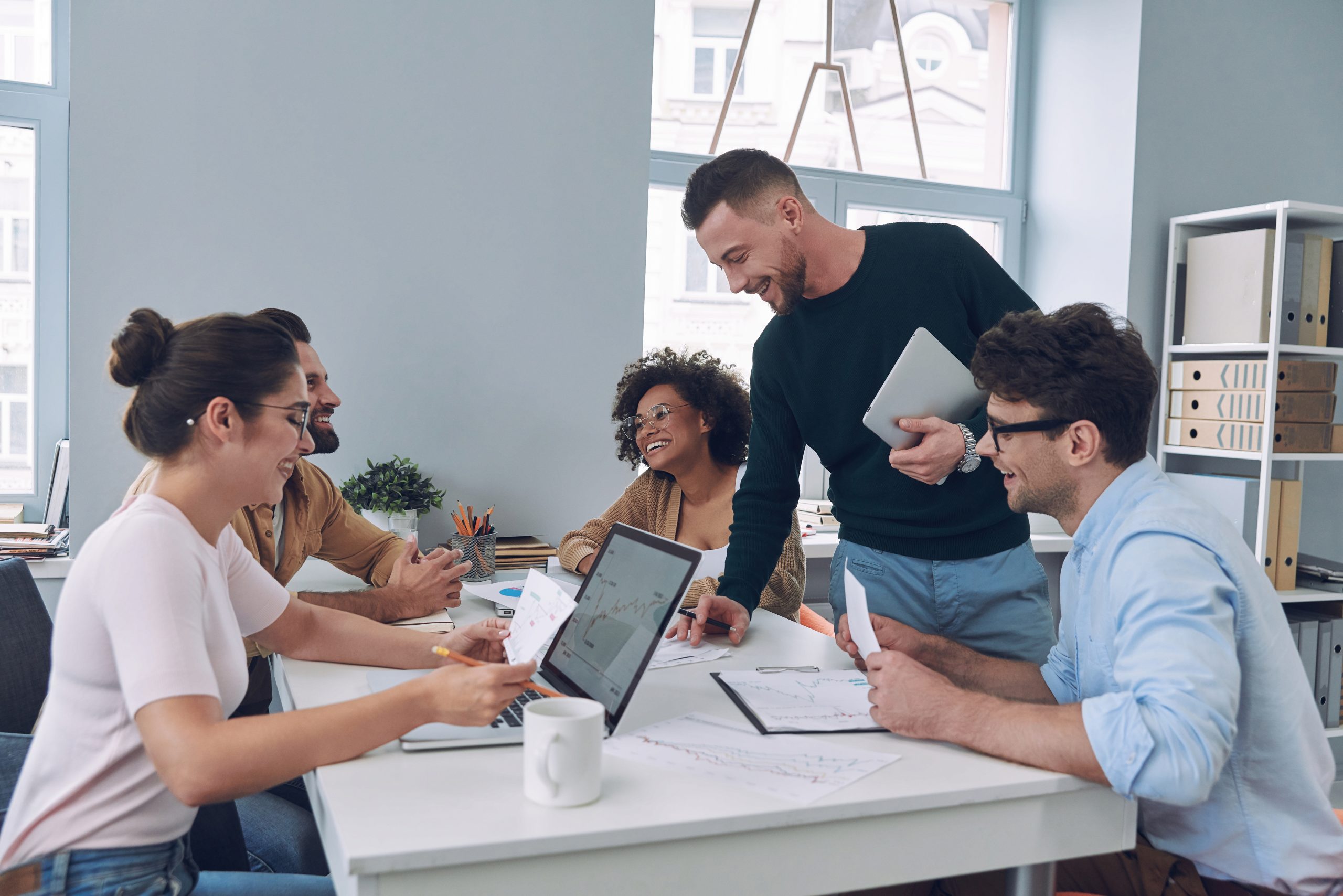 Please complete the form below to find out more.
Contact Us